We always download new applications or programs, hoping that they will help us solve a problem we have been having.
Sometimes this happens, but other times an application isn't what we were looking for, or we don't need it anymore. You might know how to remove a program in Windows, but the process is a little different on a Mac.
The steps below are going to show you how to uninstall on a Mac computer. We will be removing an application that we don't need or aren't using, then it will be gone from the computer. If you find later that you actually need to use that program, then you will need to reacquire it and install it again.
How to Uninstall Programs in macOS Sierra
The steps in this article were performed on a MacBook Air using the macOS Sierra operating system. Once you complete this guide you will have uninstalled an application from your computer. If you are uninstalling an application because you need to free up some space, then read this article on removing junk files from a Mac.
Step 1: Click the Finder icon in the dock.
Step 2: Click the Applications option in the left column of the Finder window.
Step 3: Select the application that you want to uninstall.
Step 4: Drag the application to the Trash icon at the right end of the dock.
Step 5: Enter your user password to confirm that you wish to uninstall the program from your Mac.
Now that you know how to uninstall an app on a Mac, you can use these options to remove applications from your computer and free up some space.
Note that these instructions only apply to apps that appear in the Applications folder. If an app is not shown there, then it will need to be uninstalled in a different manner that may be specific to that app.
For example, certain default Mac apps cannot be uninstalled at all (or are very difficult to uninstall) while others might require their own dedicated uninstall application.
If you are looking for a way to uninstall a specific application that does not appear in this location, then you are better served by searching specifically for how to remove that app (ex. – "how to uninstall program x".)
One of the places where you can probably clear up some storage space is your Trash. Learn how to empty the trash in Mac Sierra to remove those files from your computer completely.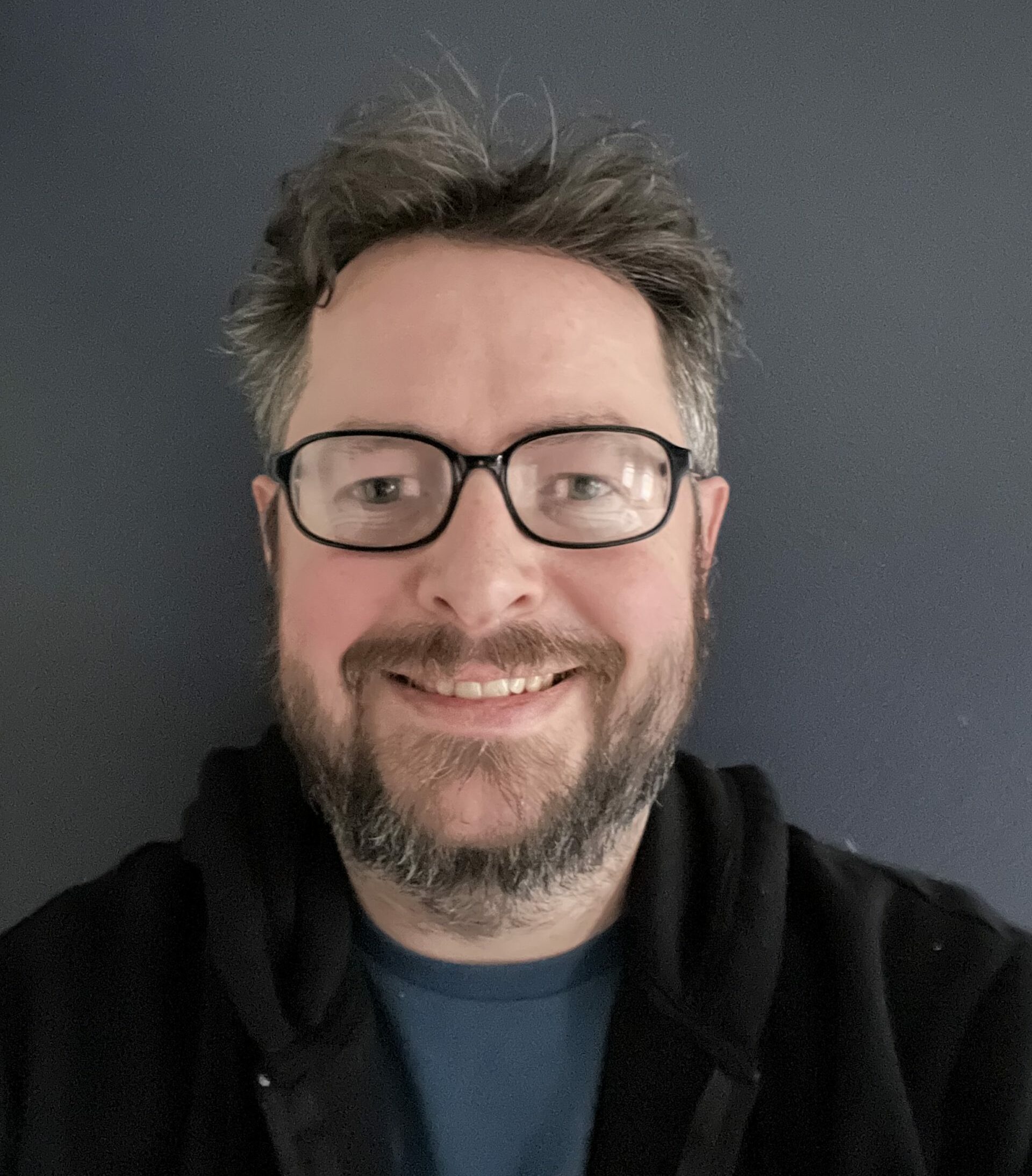 Matthew Burleigh has been writing tech tutorials since 2008. His writing has appeared on dozens of different websites and been read over 50 million times.
After receiving his Bachelor's and Master's degrees in Computer Science he spent several years working in IT management for small businesses. However, he now works full time writing content online and creating websites.
His main writing topics include iPhones, Microsoft Office, Google Apps, Android, and Photoshop, but he has also written about many other tech topics as well.