The screens on mobile devices have been getting larger and their resolutions have been improving, but many people still find that text in some of their apps is difficult to read.
Fortunately, you can make some adjustments to the settings on your iPhone to make it easier to read the text in your text messages, menu screens, and emails. So follow the steps in our article below to learn how to enable bold text on your iPhone.
Make Text Easier to Read on the iPhone
This tutorial is specifically for bolding the text on your menus and in some apps. This will affect the text that you are reading on your phone. This will not bold text that you type into an email. If you want to bold text that you are typing in an app, then you will need to use the editing tools within that app to do so.
The steps below will teach you how to turn on the bold text option on your iPhone. These steps were performed on an iPhone 5 running iOS 7. If the screens on your phone look different than those shown below, you might be using an earlier version of iOS. Learn how to update to iOS 7 here.
Step 1: Open the Settings menu.
Step 2: Select the General option.
Step 3: Touch the Accessibility option.
Step 4: Touch the button to the right of Bold Text.
Step 5: Touch the Continue button to allow your iPhone to restart.
The bold text setting will be enabled once the device restarts.
Now that you know how to make text bold on the iPhone 5, you can use this option if you find the current setting to be difficult to read.
If you find that the text on your iPhone is still difficult to read, then consider increasing the text size as well. This can be very effective in improving readability of text messages and emails.
Summary – How to Use Bold iPhone Text
Open Settings.
Select Display & Brightness.
Enable Bold Text.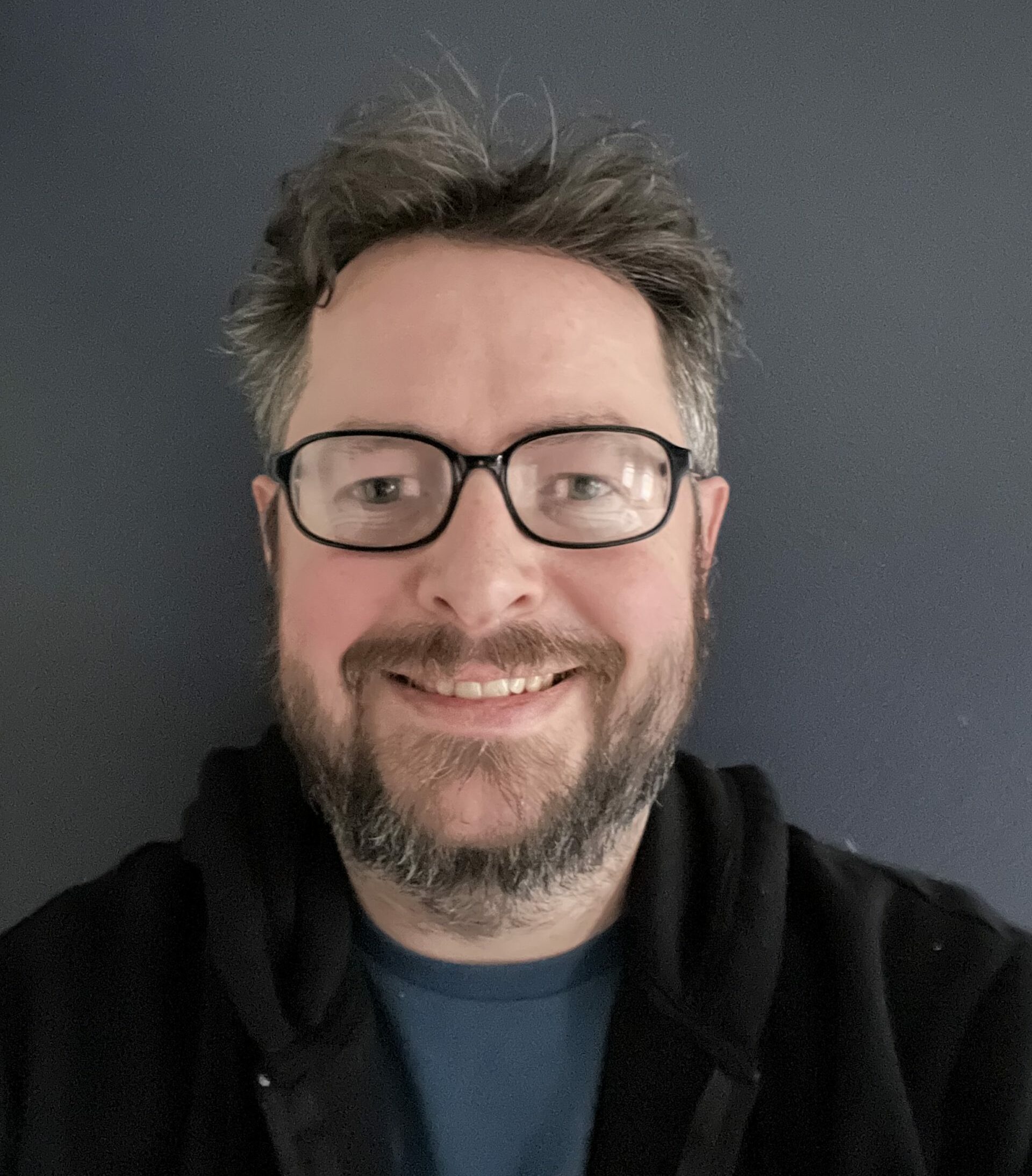 Matthew Burleigh has been writing tech tutorials since 2008. His writing has appeared on dozens of different websites and been read over 50 million times.
After receiving his Bachelor's and Master's degrees in Computer Science he spent several years working in IT management for small businesses. However, he now works full time writing content online and creating websites.
His main writing topics include iPhones, Microsoft Office, Google Apps, Android, and Photoshop, but he has also written about many other tech topics as well.