Locking your computer when you are away from it is an effective way to make sure that others can't use it without knowing your password. In many corporate environments, you are required to lock your computer whenever you step away from it as a security precaution, but it's easy to forget to do it.
Fortunately, you have the option of enabling a screen saver to turn on when you don't touch your computer for a period of time, which you can also configure to require a password entry.
Our tutorial below will show you how to set this up so that your computer will lock itself automatically after a couple minutes of inactivity if you forget to do it manually.
Related: How to Keep iPhone Screen On
How to Lock Your Screen in Windows 7 if You Don't Use it for a Few Minutes
The steps in this article were performed on a desktop computer running Windows 7. This guide assumes that your user account is currently configured to require a password when it is locked. By completing these steps you will cause your computer to go to a black screen after you haven't interacted with it for a couple of minutes. You can move your mouse or press a key on your keyboard to wake the screen, at which point you will be prompted to enter your password.
Step 1: Right-click in an empty spot on the desktop, then choose the Personalize option.
Step 2: Select the Screen Saver option at the bottom-right corner of the window.
Step 3: Click the dropdown menu under Screen Saver and choose the Blank option if you want a black screen. You can also select one of the other screen savers, if you prefer. Set the amount of time after which you want the screen saver to turn on, then check the box to the left of On resume, display logon screen. When you're done, click the Apply button.
Now that you know how to lock the screen after inactivity on a Windows 7 computer, you can use this setting to keep your computer more secure.
The settings above have my screen going black after three minutes of inactivity. When I move my mouse to turn off the screen saver, I am presented with the Windows logon screen, where I need to enter my password.
You can also lock the screen manually at any time by pressing the Windows key + L key on your keyboard. The screen will still go black after the set period of inactivity.
Do other people know your password, or do you think it's too easy? Find out how to change your Windows 7 password and make it more difficult for people to get into your computer.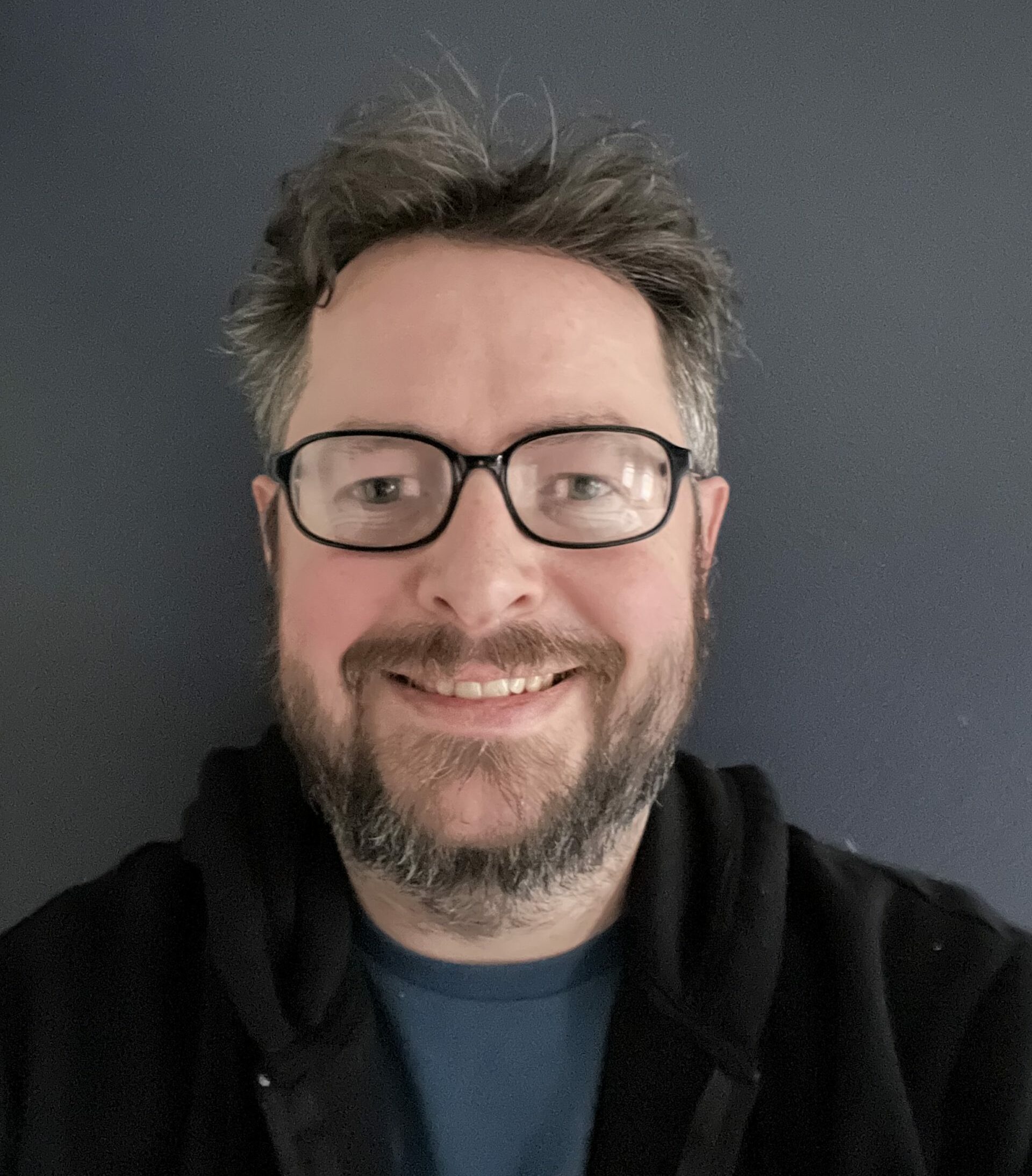 Matthew Burleigh has been writing tech tutorials since 2008. His writing has appeared on dozens of different websites and been read over 50 million times.
After receiving his Bachelor's and Master's degrees in Computer Science he spent several years working in IT management for small businesses. However, he now works full time writing content online and creating websites.
His main writing topics include iPhones, Microsoft Office, Google Apps, Android, and Photoshop, but he has also written about many other tech topics as well.