To give your iPhone 11 a different name, simply go to Settings, tap on 'General', then 'About', and select 'Name'. Here you can enter a new name for your device. This name will be used to identify your iPhone when pairing with other devices, using AirDrop, or connecting to a computer.
After you complete this action, your iPhone 11 will have a new name that reflects your personal style or makes it easier to distinguish between other devices you may own.
You can also watch this video about how to change an iPhone name for more on this topic.
Introduction
Have you ever thought about giving your iPhone 11 a unique name? It's a simple yet powerful way to personalize your device and make it stand out. Whether you're tired of seeing the generic "iPhone" moniker or you want to inject a bit of personality into your gadget, renaming your iPhone is a quick and easy process.
Plus, it's not just about the aesthetics—having a distinct name for your iPhone can be practical, especially if you're in a household with multiple Apple devices. It helps reduce confusion when using features like AirDrop or when connecting to Bluetooth devices. So, if you're ready to give your iPhone 11 a makeover, keep reading to learn how to do just that!
Related: How to Change iPhone Name (iOS 17)
Step by Step Tutorial: Renaming Your iPhone 11
This section will guide you through the steps to change the name of your iPhone 11.
Step 1: Open Settings
Open the 'Settings' app on your iPhone 11.
This is the app with the gear icon, typically found on your home screen. Tapping on it will take you to the main settings menu where you can change various aspects of your iPhone's functionality.
Step 2: Go to General
In the 'Settings' menu, scroll down and tap on 'General'.
The 'General' section houses various settings that pertain to the overall operation of your iPhone, such as software updates, background app refresh, and device name.
Step 3: Tap on About
Within 'General', find and select 'About'.
'The About' section provides you with detailed information about your iPhone, including the current name, capacity, software version, and serial number.
Step 4: Tap on Name
In the 'About' menu, tap on 'Name'.
You will see the current name of your iPhone displayed and a text box where you can enter a new name.
Step 5: Enter a New Name
Type in your desired name for your iPhone 11 and tap 'Done'.
When choosing a name, you can be as creative or as straightforward as you like. Just remember that this name will appear in various places, such as when connecting to a computer or when other devices search for your iPhone via Bluetooth.
Pros
| Benefit | Explanation |
| --- | --- |
| Personalization | Naming your iPhone 11 allows you to personalize your device in a way that reflects your personality or interests. |
| Easy Identification | A unique name makes it easier to identify your iPhone when using features like AirDrop or when connected to other devices. |
| Convenience | Renaming your device can avoid confusion if you have multiple iPhones in your household or workplace. |
Cons
| Drawback | Explanation |
| --- | --- |
| Limited Characters | The name for your iPhone 11 can't be too long, so you're limited in how creative you can be with naming. |
| Potential Confusion | If you choose a name that's too unique or unconventional, it might confuse others when trying to connect or share content. |
| Forgetfulness | It's possible to forget the new name you've set, which could cause issues when looking to connect devices or services that require your iPhone's name. |
Video About Changing Name
Additional Information
When you're thinking about giving your iPhone 11 a different name, there are a few things to keep in mind. First, the name you choose will be visible on other devices when sharing content, so make sure it's appropriate for all audiences and situations. Second, if you're someone who likes to change things up often, remember that you can rename your iPhone as many times as you like, so don't stress about finding the "perfect" name right away.
And lastly, while it's fun to be creative, choosing a name that's easy to remember and identify can save you time and confusion in the long run. So go ahead, make your iPhone as unique as you are!
Summary
Open the 'Settings' app.
Tap on 'General'.
Select 'About'.
Tap on 'Name'.
Enter the new name and tap 'Done'.
Frequently Asked Questions
What happens if I don't like the new name of my iPhone 11?
You can change the name of your iPhone 11 as many times as you like by following the same steps outlined above.
Will renaming my iPhone 11 affect its performance or connectivity?
No, renaming your device is purely cosmetic and doesn't affect its functionality or ability to connect to networks and other devices.
Can I use emojis in my iPhone 11's name?
While it may be possible to include emojis, it's not recommended as it may not be supported by all devices or services.
Is there a limit to how many times I can rename my iPhone 11?
There's no limit—you can rename your device as often as you desire.
Do I need to restart my iPhone 11 after renaming it?
No, a restart isn't necessary. The name change will take effect immediately.
Conclusion
Renaming your iPhone 11 is a simple yet impactful way to personalize your device and make it truly yours. It's a process that takes less than a minute but can make a world of difference when it comes to identifying and connecting your device. Whether you choose a name that's fun, functional, or a bit of both, remember that it's a reflection of you and your personality.
Don't be afraid to switch it up as often as you like. And who knows, your iPhone's new name might just become a conversation starter the next time you pull it out. So go ahead, give your iPhone 11 a different name, and let it stand out in the sea of generic "iPhones."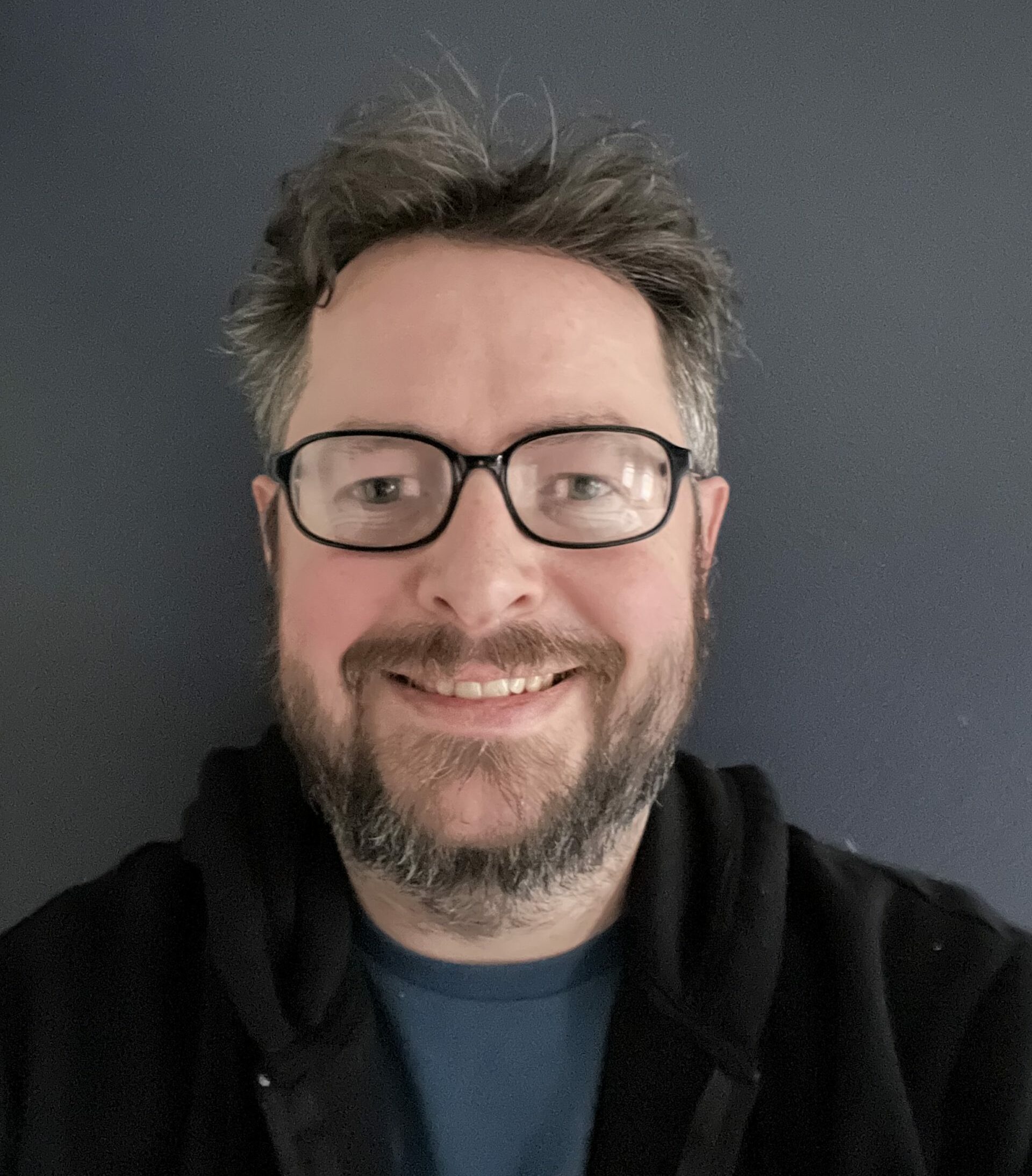 Matthew Burleigh has been writing tech tutorials since 2008. His writing has appeared on dozens of different websites and been read over 50 million times.
After receiving his Bachelor's and Master's degrees in Computer Science he spent several years working in IT management for small businesses. However, he now works full time writing content online and creating websites.
His main writing topics include iPhones, Microsoft Office, Google Apps, Android, and Photoshop, but he has also written about many other tech topics as well.