You can hide the Microsoft Excel 2013 formula bar by clicking the View tab at the top of the window, then unchecking the Formula Bar box.
The navigational ribbon in Microsoft Excel 2013 provides a means for you to access the various tools and settings that are available for your spreadsheet. We have recently written about how to hide the ribbon if you want, which can be a welcome change for individuals that feel like too much of their spreadsheet is lost from view.
But there is another section of your spreadsheet that is taking up space, and fortunately, you can also elect to hide the formula bar as well. This is the large horizontal bar between the ribbon and the spreadsheet, identified in the image below.
Hiding the Formula Bar in Microsoft Excel 2013
The steps below will hide the formula bar from view in every spreadsheet that you open in Microsoft Excel 2013. If you want to see the formula bar again, then you will need to follow the steps below again in order to show it.
Step 1: Open Microsoft Excel 2013.
Step 2: Click the View tab at the top of the window.
Step 3: Uncheck the box to the left of Formula Bar in the Show section of the navigational ribbon.
Now that you know how to hide the formula bar in Excel 2013, you will be able to toggle this part of the window on and off based on whether or not you want to see the formula that you have entered into a cell.
As mentioned earlier, this setting will persist even after you have closed Excel. You will need to re-enable this option to get the formula bar back above your spreadsheet.
Are you just getting started with Excel formulas, and are you ready to start applying them to your data? Read here for a brief overview of some popular formulas and how to use them.
Summary – Hiding the Excel Formula Bar
Open Excel.
Select the View tab.
Click the box next to Formula Bar.
Changing the setting for the Excel formula bar is something that you can do whenever and as often as you would like. Additionally, electing to hide the formula bar in your workbooks won't prevent you from using, viewing, or editing formulas in your spreadsheet.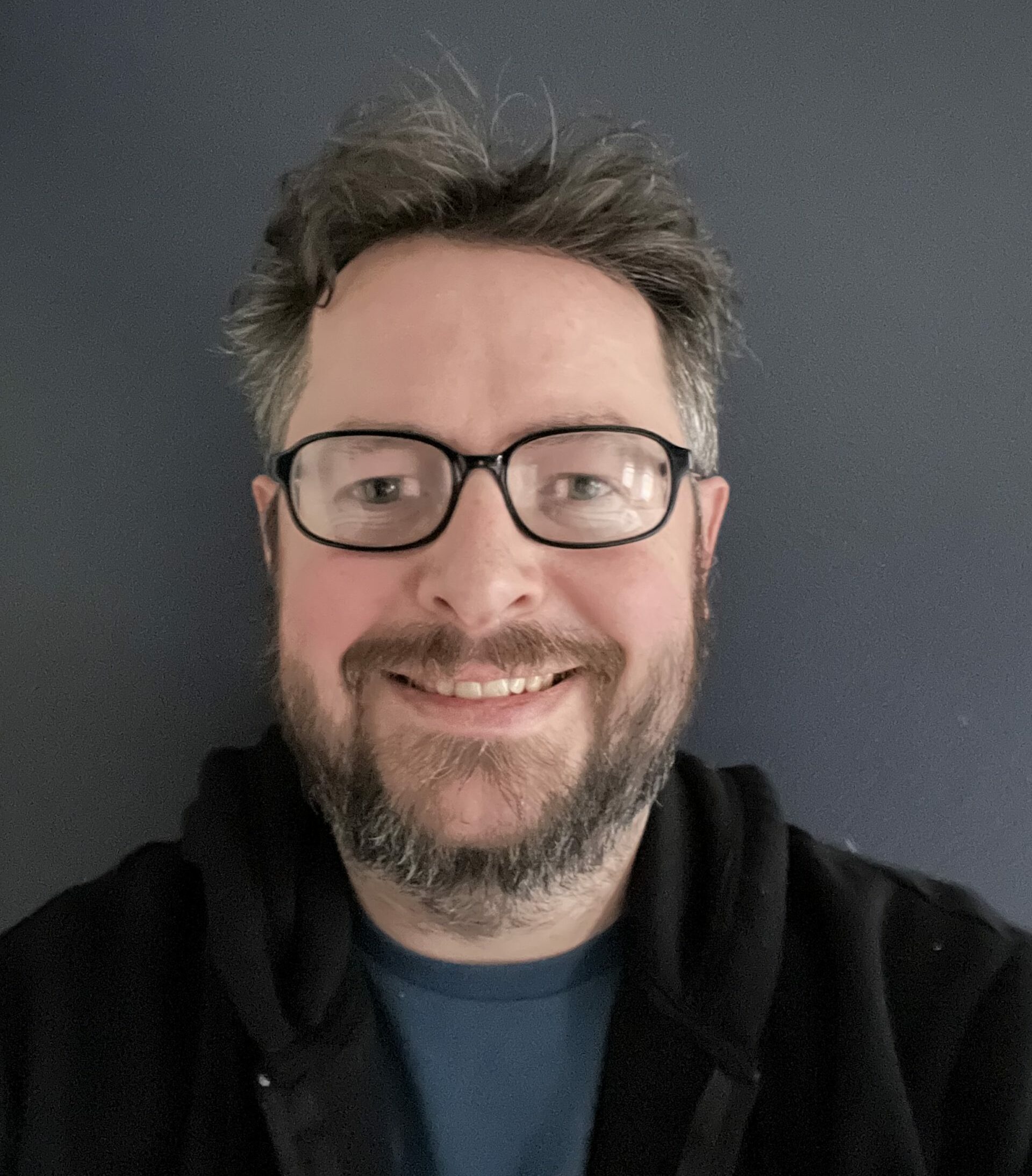 Matthew Burleigh has been writing tech tutorials since 2008. His writing has appeared on dozens of different websites and been read over 50 million times.
After receiving his Bachelor's and Master's degrees in Computer Science he spent several years working in IT management for small businesses. However, he now works full time writing content online and creating websites.
His main writing topics include iPhones, Microsoft Office, Google Apps, Android, and Photoshop, but he has also written about many other tech topics as well.