Albums in the iPhone Photos app are a helpful way to organize your pictures into different categories.
It can be difficult to scroll through a large library containing all of your photos, and the organizational structure offered by albums can help to alleviate that problem.
But if you have any albums with zero pictures in them, then you may decide to delete those albums to reduce the amount of scrolling that you need to do.
Fortunately, you can delete any album that you have created in the Photos app on your iOS 8 iPhone, enabling you to eliminate some of the clutter within the app.
Delete An Album in the iPhone 5 Photos App
This tutorial was performed using an iPhone 5 running the iOS 8 operating system. The process is similar for earlier versions of iOS, but the directions may differ slightly.
Deleting an album will not delete any pictures that are contained within that album. Those pictures will still be stored in your Photo Library. Additionally, the default albums cannot be deleted. These include Recently Added, Favorites, Panoramas, Videos and Time-lapse.
Step 1: Open the Photos app.
Step 2: Select the Albums option at the bottom of the screen.
Step 3: Touch the Edit button at the top-right of the screen.
Step 4: Touch the red circle to the left of the album that you wish to delete.
Step 5: Touch the red Delete button to the right of the album.
Step 6: Touch the Delete Album button to confirm that you wish to delete the album.
Now that you know how to delete empty photo albums from your iPhone 5, you can clean up the Photos app interface and make it easier to find the pictures you are looking for.
Have you been wondering what the heart icon under your photos is for? Read here and learn about this new addition to iOS 8.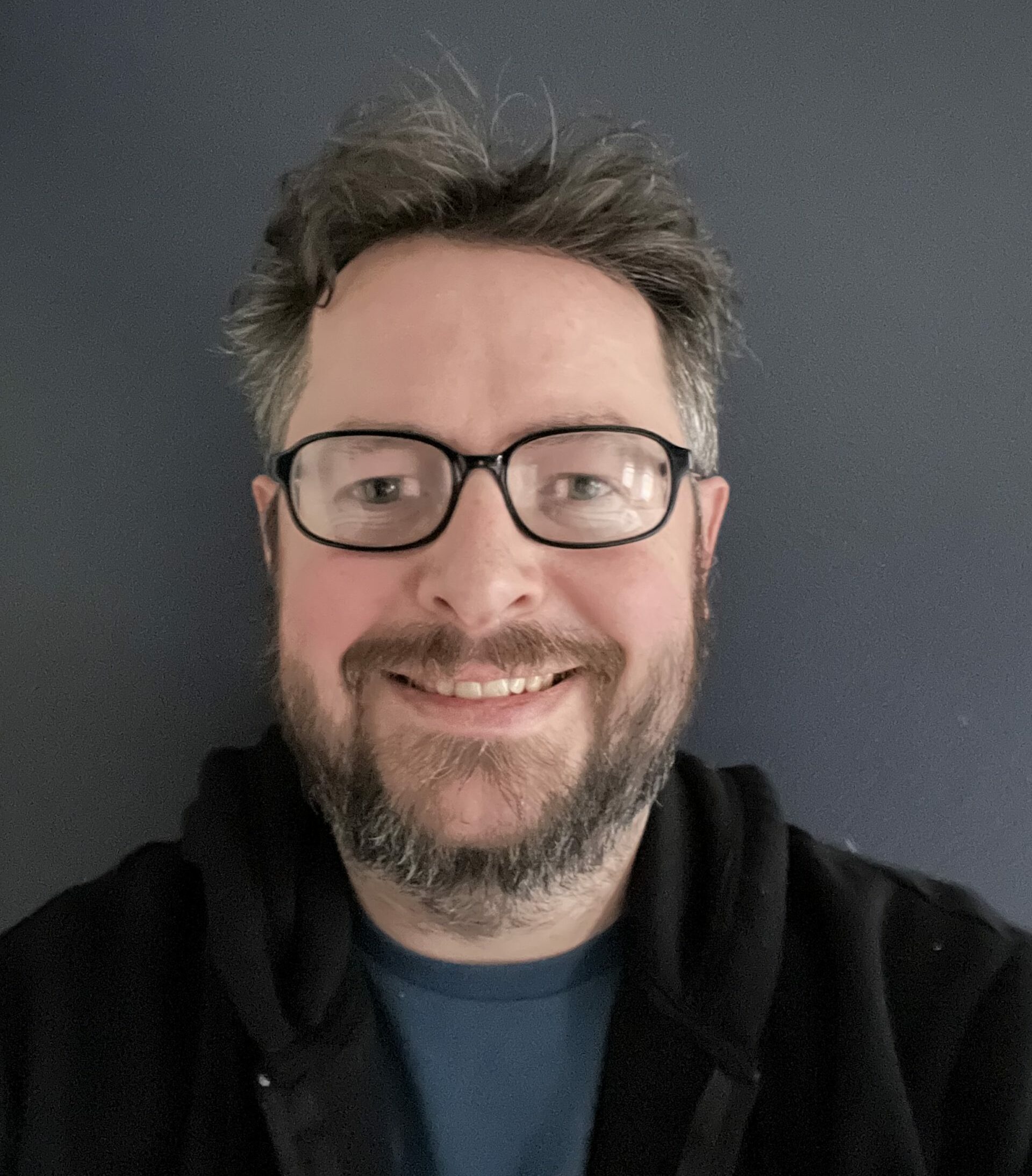 Matthew Burleigh has been writing tech tutorials since 2008. His writing has appeared on dozens of different websites and been read over 50 million times.
After receiving his Bachelor's and Master's degrees in Computer Science he spent several years working in IT management for small businesses. However, he now works full time writing content online and creating websites.
His main writing topics include iPhones, Microsoft Office, Google Apps, Android, and Photoshop, but he has also written about many other tech topics as well.