Touch screens have to get creative with the way that they allow users to make changes to items on their screens, and a swipe to the left or right of the screen has become a common way to achieve this.
On the iPhone, a swipe can be a good way to delete an item, but it can also allow you to mark items in your email inbox.
But if you are unhappy with what a left or right swipe can do to an email, you can change it to do something else. Our guide below will show you how to choose what a left swipe and right swipe will do to a specific email on your iPhone.
Choose What Swiping Left or Right Will Do To an iPhone Email
The steps in the tutorial below were performed on an iPhone 5, in iOS 8. Earlier versions of iOS may not have the option to modify this setting.
Step 1: Tap the Settings icon.
Step 2: Scroll down and select the Mail, Contacts, Calendars option.
Step 3: Scroll down and touch the Swipe Options button.
Step 4: Select the Swipe Left or Swipe Right option to specify what that action will do. Note that you need to touch the grayed out word by the arrow.
Step 5: Choose the desired action to be performed for that swipe. You can now touch the Back button at the top-left of the screen if you wish to go back and change the setting for the other swipe as well.
Now that you know how to change swipe options for iPhone emails, you can choose what happens when you perform that action on a message in your inbox.
Are you worried that your email is taking up too much space on your iPhone? Read here to learn how to check the actual amount of space being used by your iPhone's Mail app.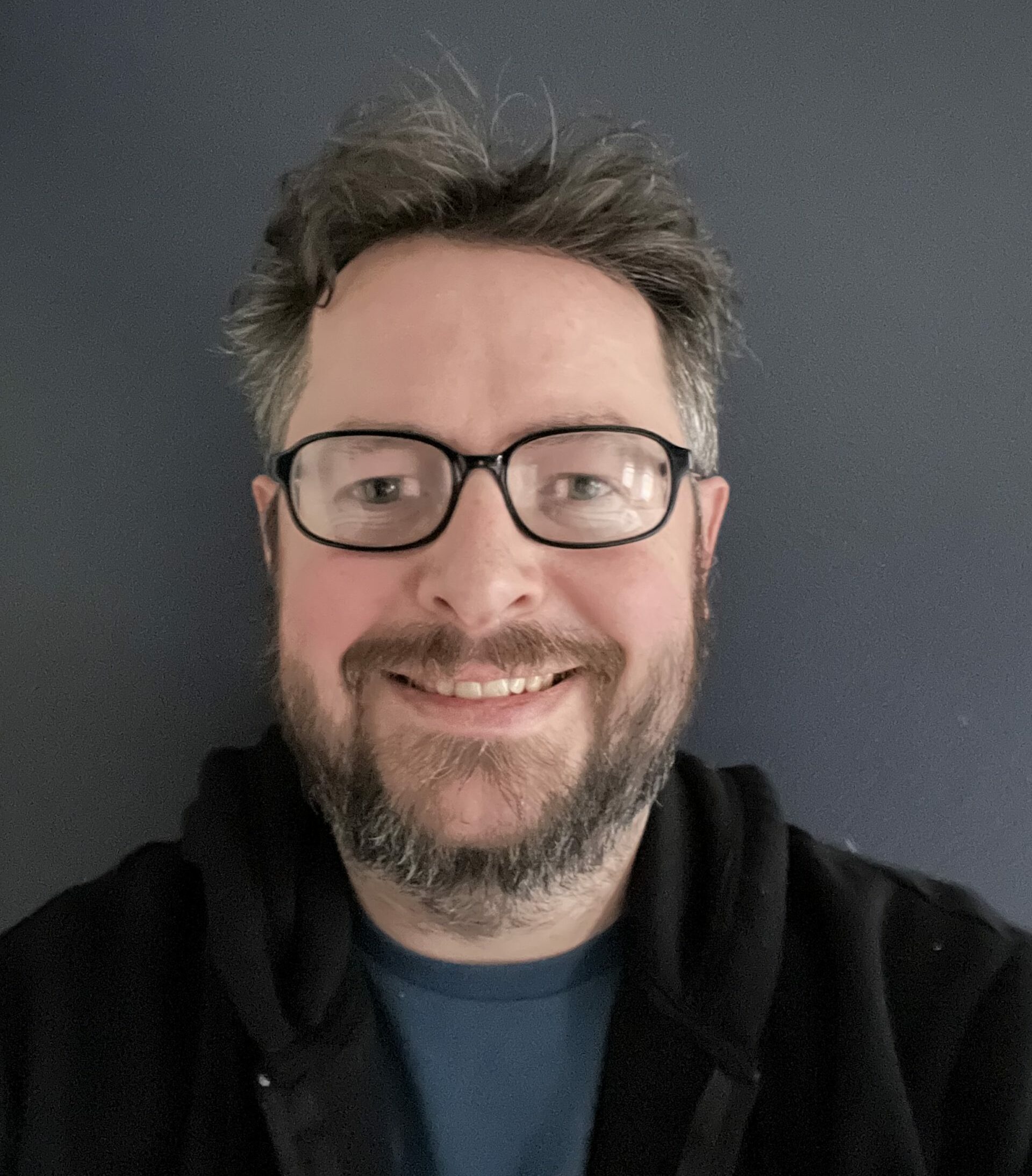 Matthew Burleigh has been writing tech tutorials since 2008. His writing has appeared on dozens of different websites and been read over 50 million times.
After receiving his Bachelor's and Master's degrees in Computer Science he spent several years working in IT management for small businesses. However, he now works full time writing content online and creating websites.
His main writing topics include iPhones, Microsoft Office, Google Apps, Android, and Photoshop, but he has also written about many other tech topics as well.