Using the 4-digit passcode to lock your iPhone is a simple, yet effective, way to add some security to the information on your device.
It can be a bit of an inconvenience having to enter that passcode every time that you want to use the phone, but it is a simple thing to get used to, and the added layer of security is important.
But if you do not like the passcode, or if someone knows it and you want to restrict their access to your device, then you can follow the instructions in out tutorial below to learn how to change an existing passcode on the iPhone.
Changing the Passcode in iOS 7 on an iPhone
Note that this method requires you to know the original passcode that you want to change. If you do not know the passcode that is currently on your iPhone, then you can follow the instructions in this article on Apple's support site. But if you know the current passcode and want to change it to something different, then follow the steps below.
Step 1: Touch the Settings icon.
Step 2: Scroll down and select the General option.
Step 3: Scroll down and select the Passcode Lock option.
Step 4: Enter the current passcode.
Step 5: Touch the blue Change Passcode button at the top of the screen.
Step 6: Re-type the current passcode.
Step 7: Enter the new passcode that you want to use.
Step 8: Re-enter the new passcode.
And that's it! You will now need to enter the new passcode that you just created whenever you want to unlock your phone.
Now that you know how to change the passcode on an iPhone, you can follow these steps any time in the future when you feel like you want to change that setting.
If you are sick of using the passcode and do not want to use it anymore as a security precaution, then you can learn how to turn off the passcode on your iPhone instead.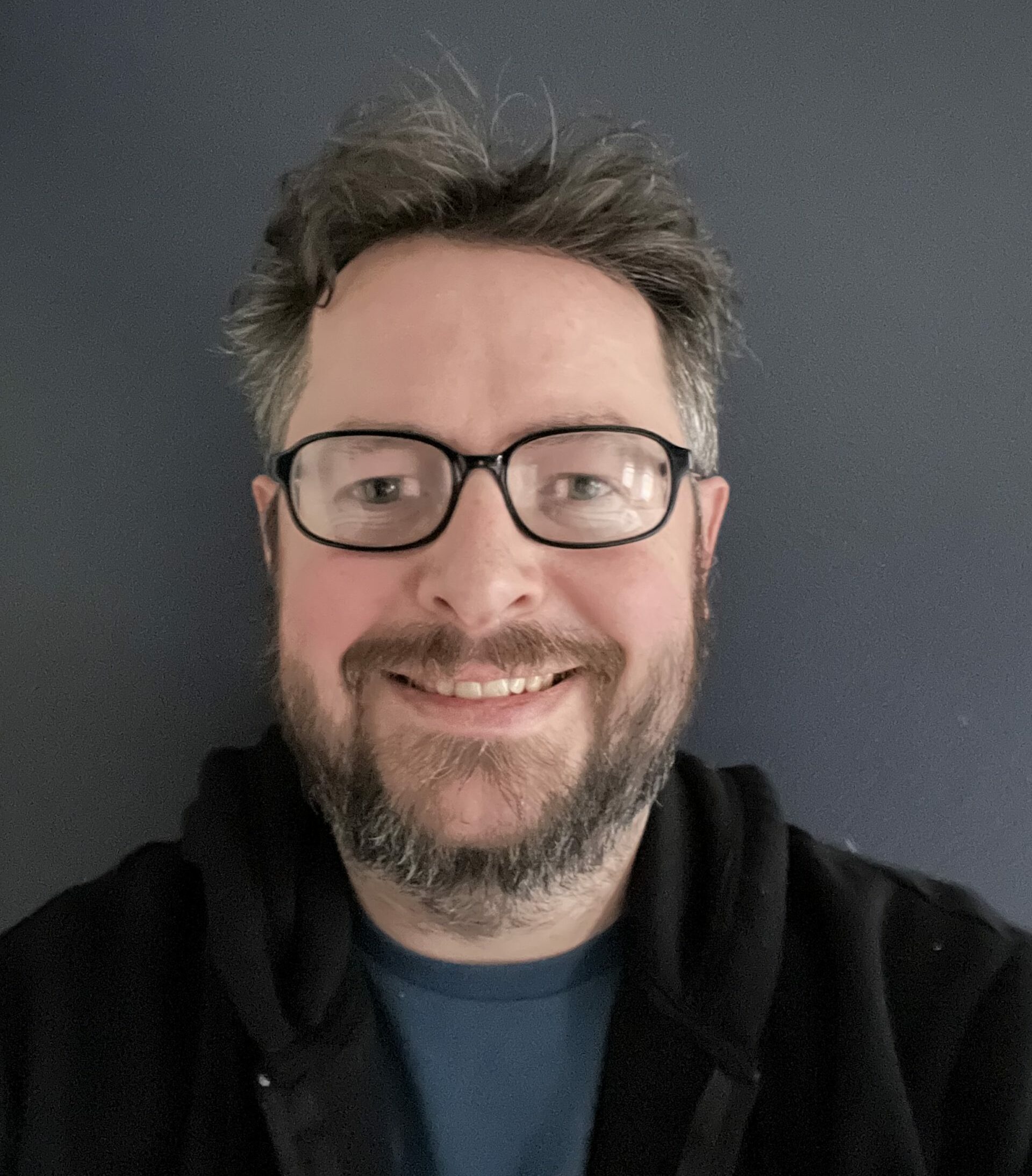 Matthew Burleigh has been writing tech tutorials since 2008. His writing has appeared on dozens of different websites and been read over 50 million times.
After receiving his Bachelor's and Master's degrees in Computer Science he spent several years working in IT management for small businesses. However, he now works full time writing content online and creating websites.
His main writing topics include iPhones, Microsoft Office, Google Apps, Android, and Photoshop, but he has also written about many other tech topics as well.