The tabs at the top of the navigational ribbon in Excel 2016 have been very similar for several versions of Excel. This continuity makes transitioning from one version of the program to another a little simpler.
But if you find that you are struggling to remember where a particular option or setting is located, then you might be looking for a way to change the name of one of these ribbon tabs to something that is more useful to you. Luckily this is an option available in Excel 2016, and you can follow our guide below to see how you can make that change.
How to Customize Tab Names in Excel 2016
The steps in this guide are going to show you how to change the name of a tab on the navigational ribbon in Excel 2016. Note that this is somewhat uncommon, and it could make it difficult to follow how-to guides in the future, as most of them will refer to the ribbon tabs by their default names.
Step 1: Open Excel 2016.
Step 2: Click the File tab at the top-left corner of the window.
Step 3: Click the Options button at the bottom of the column on the left side of the window.
Step 4: Click the Customize Ribbon option in the left column of the Excel Options window.
Step 5: Select the tab that you want to rename from the list at the right side of the menu, then click the Rename button.
Step 6: Type the new name into the Display name field, then click the OK button. Click the OK button on the Excel Options window as well to apply the change.
Now that you know how ot change the name of a ribbon tab in Excel 2016, you can use this setting to make it easier to remember what each of those tabs can do.
Are you having trouble getting a spreadsheet to print properly? Read our Excel printing guide for some tips that can make it a little easier for you to get your data to print the way that you would like.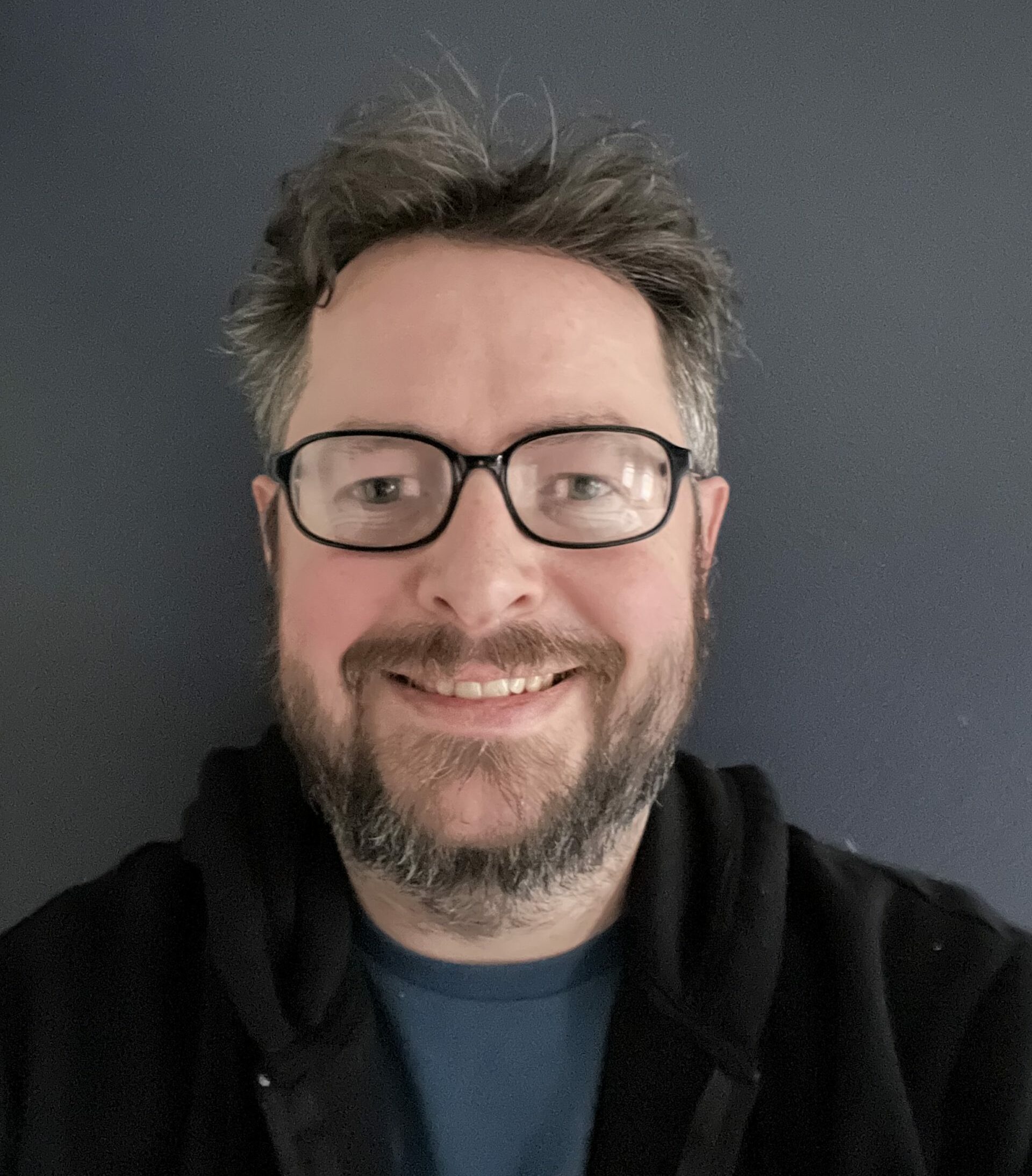 Matthew Burleigh has been writing tech tutorials since 2008. His writing has appeared on dozens of different websites and been read over 50 million times.
After receiving his Bachelor's and Master's degrees in Computer Science he spent several years working in IT management for small businesses. However, he now works full time writing content online and creating websites.
His main writing topics include iPhones, Microsoft Office, Google Apps, Android, and Photoshop, but he has also written about many other tech topics as well.