A calendar on an iPhone can be a very convenient place to store information about meetings and events, as new events can be added to the calendar with a minimal amount of difficulty. Plus, depending upon the level of description that you use when you create events, it can also serve as a way to reference something important.
But the default sync time for calendars on the iPhone is 1 month in the past, which can be problematic if you need to find information about events that are older than that. Fortunately you can change the length of time that the calendars on the iPhone sync by following our short tutorial below.
Our how to remove holidays from iPhone calendar guide will show you how to eliminate the holidays that are appearing on your calendar automatically.
Sync Older Events on the iPhone Calendar
The tutorial below was performed in iOS 7 on an iPhone 5. If your screen looks different than the images below, then you may be using an earlier version of iOS. If your phone is compatible with iOS 7 and you want to install the update, you can learn more about it here.
We are going to be changing your calendar sync settings so that all of the events on your calendar are synced with your iPhone. You will notice, however, that there are several other periods of time for which you can sync your calendar, so feel free to select one of those instead if you do not need every event in your calendar history.
Step 1: Touch the Settings icon.
Step 2: Scroll down and touch the Mail, Contacts, Calendars option.
Step 3: Scroll down to the Calendars section of the menu, then select the Sync option.
Step 4: Select the All Events option at the bottom of the screen.
Have you been wondering how to create new calendars on your iPhone, either for work, home or an organization? Learn how you can create new iCloud calendars with this article.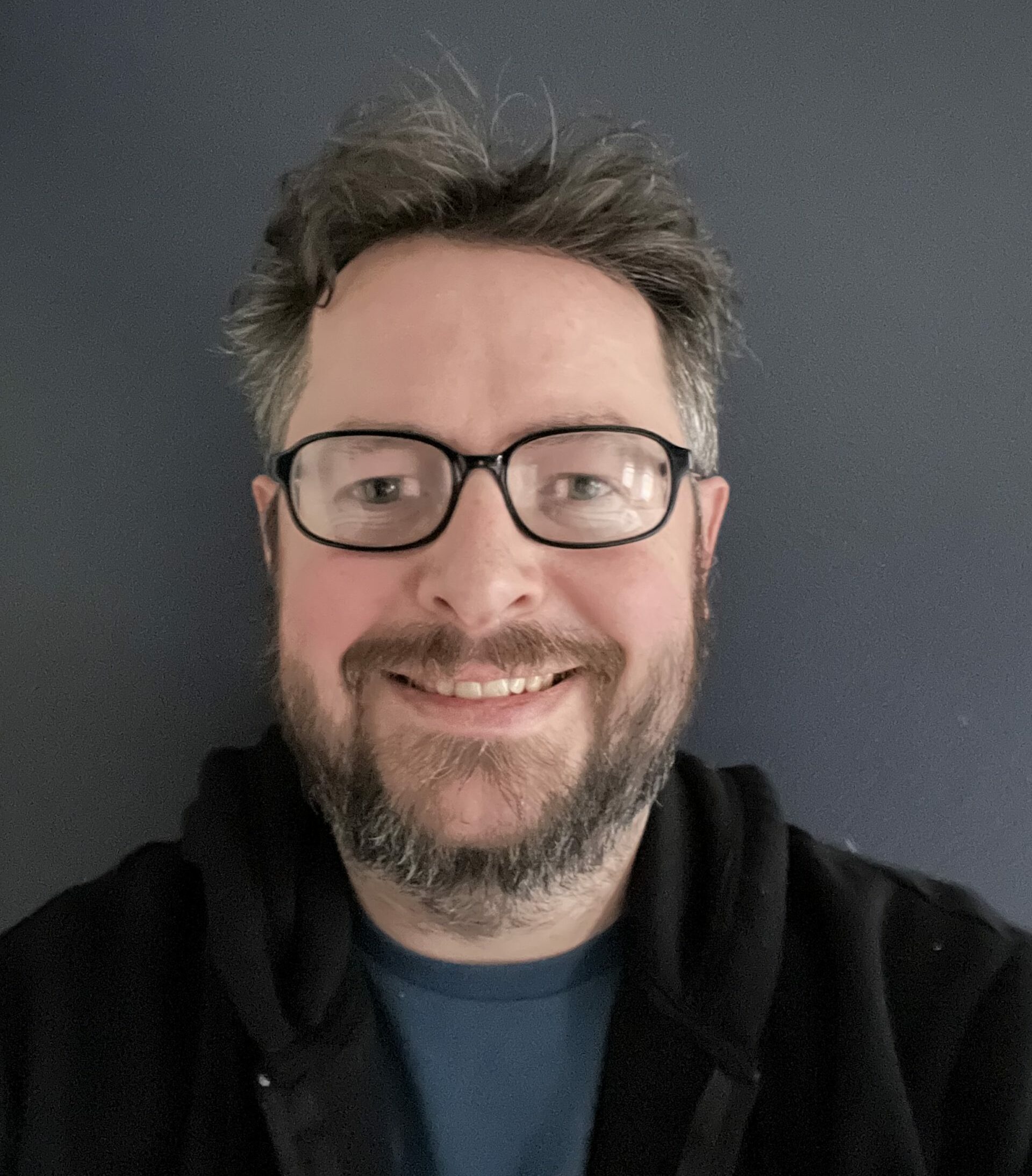 Matthew Burleigh has been writing tech tutorials since 2008. His writing has appeared on dozens of different websites and been read over 50 million times.
After receiving his Bachelor's and Master's degrees in Computer Science he spent several years working in IT management for small businesses. However, he now works full time writing content online and creating websites.
His main writing topics include iPhones, Microsoft Office, Google Apps, Android, and Photoshop, but he has also written about many other tech topics as well.