The iOS version on your iPad is something that changes whenever you install a system update.
New iOS updates for Apple devices are generally helpful, as they will fix problems and add new tools and options.
Our tutorial below will show you how to see what software version is on your iPad 2 if you are troubleshooting and need to provide that information.
As an Amazon affiliate, I earn from qualifying purchases.
How to View Your iPad iOS Version
Open Settings.
Choose General.
Select About.
Find the iOS version next to Version.
Our guide continues below with additional information on how to see what software version is on your iPad 2, including pictures of these steps.
Apple updates its iOS software on a fairly consistent basis.
Each version of the software brings new improvements and features that improve the user experience for a lot of iPad, iPhone, iPod, and MacBook owners.
But not everyone actively follows iOS software updates, so it might not always be information that you think of on a regular basis. But if you are looking for a specific feature or if you want to install a specific app, it might be important to be able to find out the version of the iOS software is running on your iPad.
Related: Our article about text messages going to your iPad can help to explain why it only happens for some of your messages.
How to Check iOS Version Number on Your iPad 2 (Guide with Pictures)
Like most of the important informational and settings changes that can be applied to your iPad, this one can be found on the Settings menu.
If you ever have a problem with your device, or if someone asks you for important information about your iPad, this is probably going to be the location where you find the information you need or make the necessary change.
Step 1: Navigate to the screen on your iPad that contains the Settings icon.
Step 2: Tap the Settings icon.
Step 3: Touch the General tab at the left side of the screen.
Step 4: Tap About at the top of the screen.
Step 5: Locate the Version section at the center of the screen.
The numerical value outside of the parentheses indicates which version of the iOS software is currently installed on your iPad. For example, in the image below, I am using iOS version 6.0.
Now that you know how to see what software version is on your iPad 2, you will be able to quickly get to this information so that you will be able ot take the appropriate action based on your current device version.
Did you know that you can wirelessly sync files from your computer to your iPad? Read this article to learn how to set up this feature and avoid needing a cable to sync with your iPad again.
Are you ready to upgrade to the third iPad? Click this link to see the best current prices available and see which model is right for you.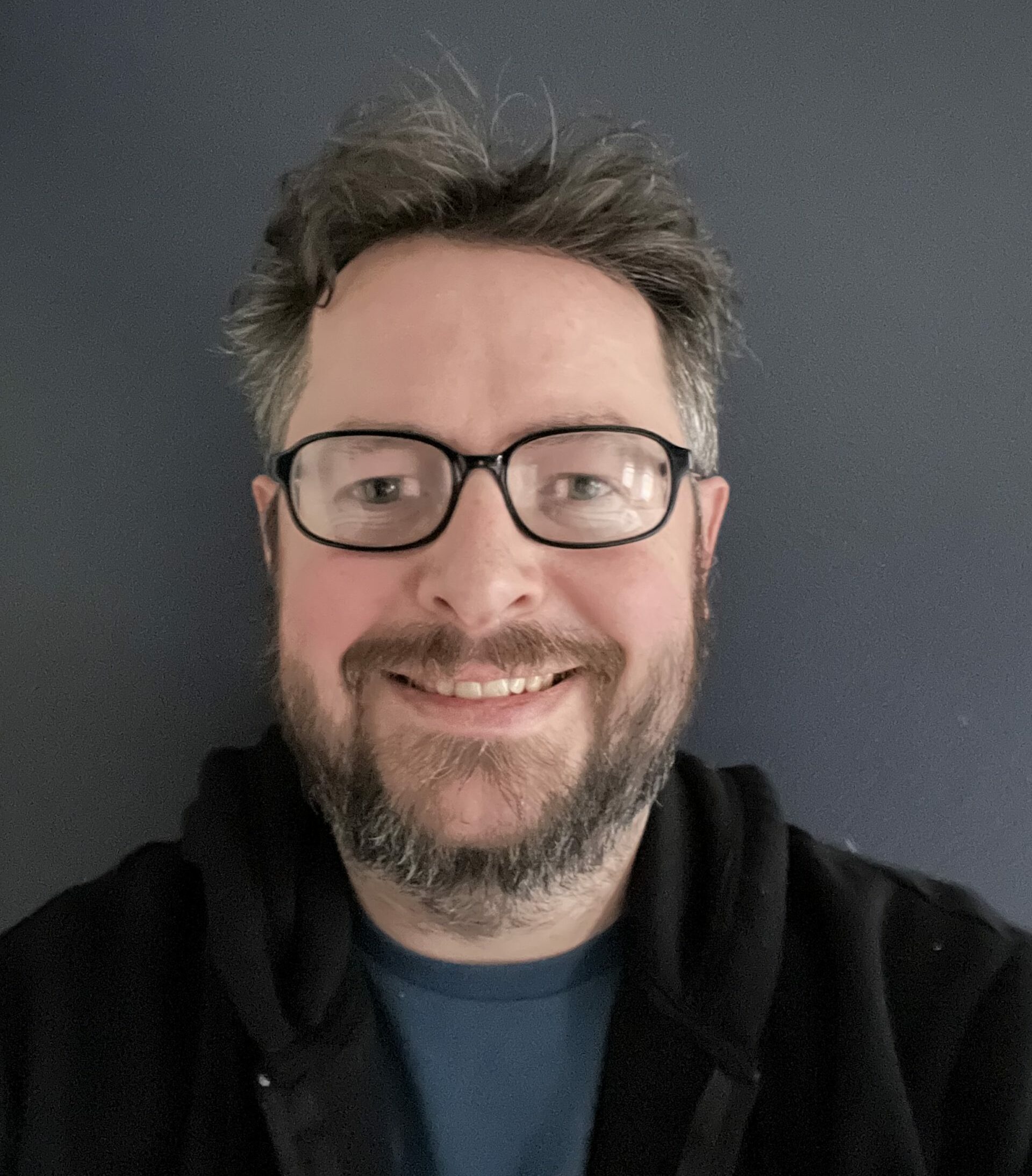 Matthew Burleigh has been writing tech tutorials since 2008. His writing has appeared on dozens of different websites and been read over 50 million times.
After receiving his Bachelor's and Master's degrees in Computer Science he spent several years working in IT management for small businesses. However, he now works full time writing content online and creating websites.
His main writing topics include iPhones, Microsoft Office, Google Apps, Android, and Photoshop, but he has also written about many other tech topics as well.