Copying and pasting data between Excel worksheets, or even different workbooks, is a great way to work efficiently.
Occasionally, however, you may have an entire worksheet that you would like to use in multiple Excel workbooks.
Our how to move a worksheet between workbooks in Excel 2010 tutorial below will show you a quick and simple way to accomplish this.
How to Transfer Worksheets Between Excel Workbooks
Open both workbooks.
Right-click the sheet tab to move, then click Move or Copy.
Select the workbook where you want the copy from the dropdown.
Choose the location in the target workbook.
Check the Create a copy box, then click OK.
Our guide continues below with additional information on how to move a worksheet between workbooks in Excel 2010, including pictures of these steps.
A lot of Excel users have at least one spreadsheet that contains some important information that rarely changes.
Whether it is a product listing or an invoice, it's something that you access frequently.
But if you need to add that sheet to another workbook without losing the formatting, then you may be wondering about the easiest way to do so.
Fortunately, Excel has the ability to quickly copy and paste entire worksheets between workbooks by using the steps outlined below.
How to Copy and Paste an Entire Worksheet Into Another Workbook in Excel 2010 (Guide with Pictures)
I am copying a worksheet that has a decent amount of formatting, including images, hidden rows, resized rows and columns, a custom header, and several other options.
Using the method outlined below, all of these items will be copied as they currently exist in the original sheet.
I am also going to be leaving a copy of the original worksheet in the original workbook, but you will also have the option to move the worksheet to the second workbook, thereby removing it from the first workbook.
Step 1: Open both the original workbook and the workbook to which you want to move the original worksheet.
Make sure that you are working in the workbook that contains the original worksheet before you move on to the next steps.
Step 2: Right-click the worksheet tab at the bottom of the window, then select the Move or Copy option.
Step 3: Click the drop-down menu under To book: and select the name of the workbook to which you wish to copy the original worksheet.
Step 4: Select the location in the second workbook where you want to move the original worksheet, check the box to the left of Create a copy (if you want to leave the original worksheet in the first workbook), then click the OK button.
You will note that I did not rename my worksheets from Sheet1, but Excel handles duplicate sheet names by adding a number in parentheses to the end of the sheet name, as in the image below.
Now that you know how to move a worksheet between workbooks in Excel 2010, you will be able to duplicate large amounts of data between multiple Excel files.
Do you need a simple gift idea that anyone will love? Amazon gift cards can be personalized in a number of different ways, and they can be created in any amount. Click here to learn more.
You can adjust the print settings in Excel 2010 so that it prints your entire workbook, instead of just the current worksheet.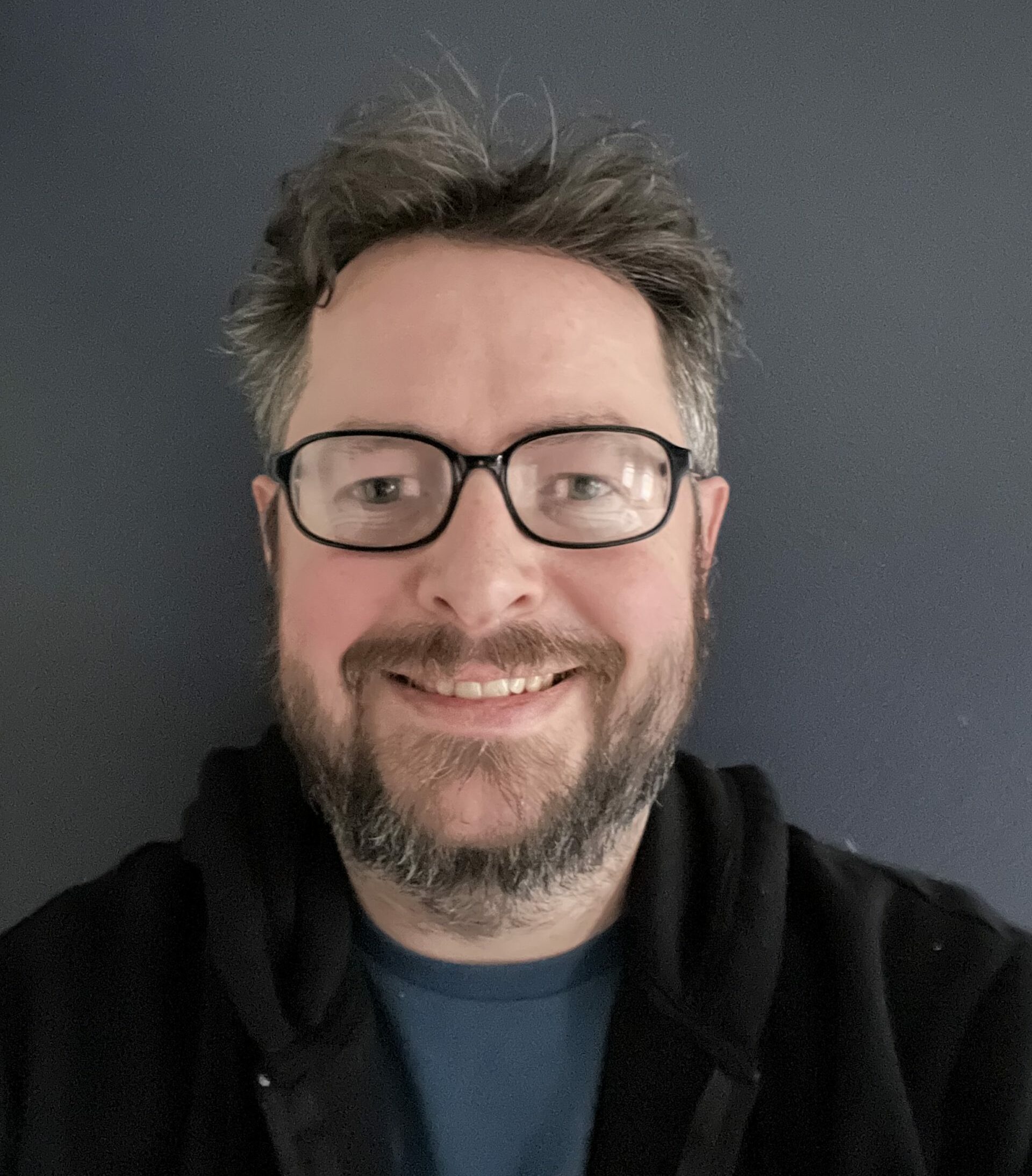 Matthew Burleigh has been writing tech tutorials since 2008. His writing has appeared on dozens of different websites and been read over 50 million times.
After receiving his Bachelor's and Master's degrees in Computer Science he spent several years working in IT management for small businesses. However, he now works full time writing content online and creating websites.
His main writing topics include iPhones, Microsoft Office, Google Apps, Android, and Photoshop, but he has also written about many other tech topics as well.