The iPhone passcode is an important security precaution to have in place in the event that your device is ever lost or stolen.
It may initially seem like a hassle, but our article on 5 reasons you should be using a passcode will help to point out why it is worth the extra effort.
One additional security measure that you can enable with the passcode is the ability to wipe all of the data on the phone in the event that the passcode is incorrectly entered 10 times.
If someone has your iPhone and they should not, then this limit means that they will only get a few tries to bypass the code.
But if you often incorrectly enter your code, or if someone else with access to your device has been using this to reset your device, then you may want to disable it. Our guide below will show you how.
Prevent the iPhone from Erasing Data After 10 Failed Passcode Attempts
The steps below are going to assume that you already have set a passcode on your iPhone 5. These steps were performed in iOS 8.
Step 1: Tap the Settings icon.
Step 2: Scroll down and select the Passcode option.
Step 3: Enter your passcode.
Step 4: Scroll down and touch the button to the right of Erase Data. You will know that it is turned off when there is not any green shading around the button, as in the image below.
Now that you know how to disable the option that will cause your iPhone to erase after 10 failed passcode attempts, you won't need to worry about that happening if it's a realistic possibility on your phone.
If you are looking for a way to make your passcode even more secure, then consider using letters instead. It may be a little more inconvenient than a numeric passcode, but it can add a much higher level of security if you are disabling the option to erase data after 10 failed attempts.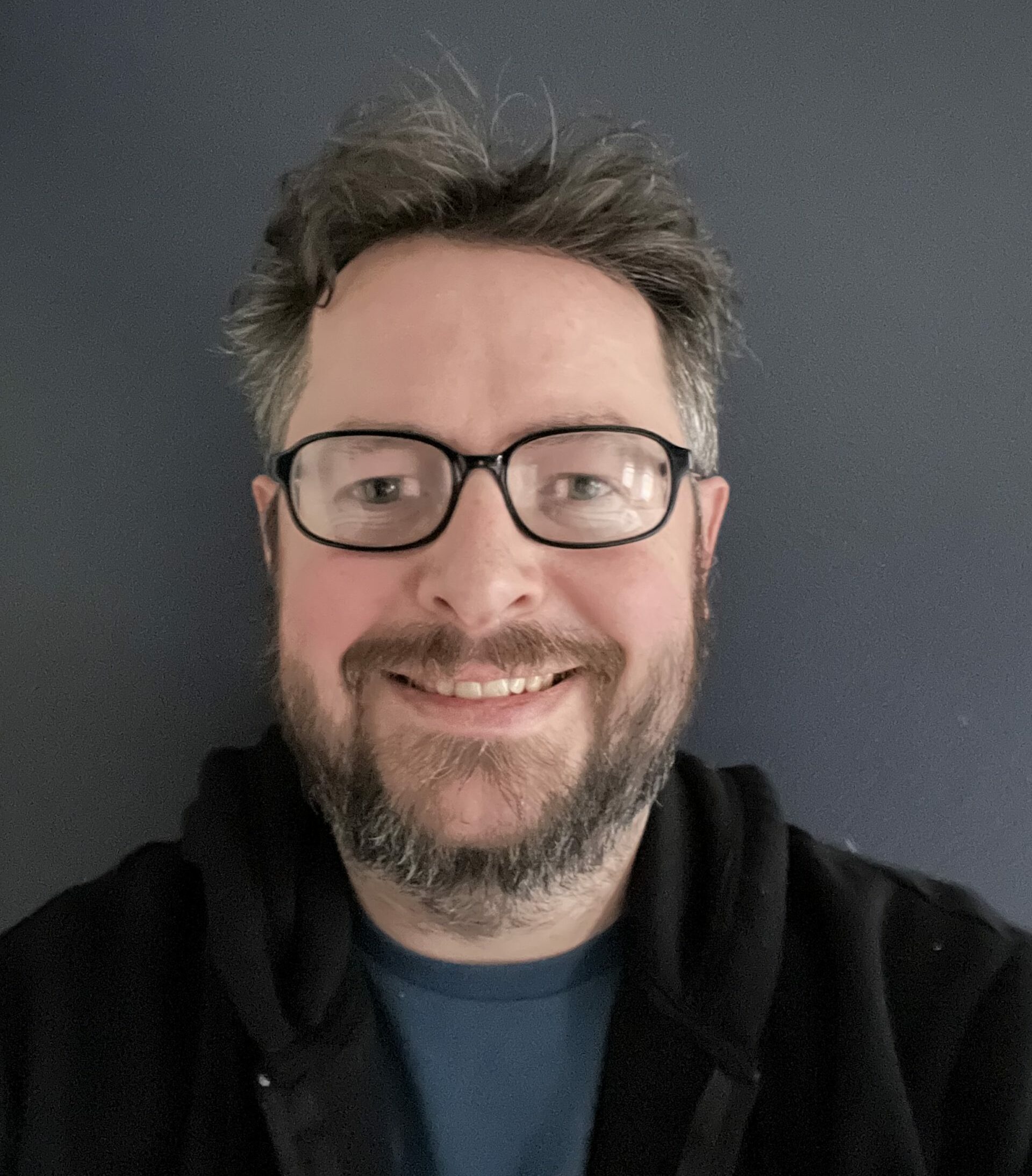 Matthew Burleigh has been writing tech tutorials since 2008. His writing has appeared on dozens of different websites and been read over 50 million times.
After receiving his Bachelor's and Master's degrees in Computer Science he spent several years working in IT management for small businesses. However, he now works full time writing content online and creating websites.
His main writing topics include iPhones, Microsoft Office, Google Apps, Android, and Photoshop, but he has also written about many other tech topics as well.