Browsing the Web often leads you to pages that contain information that you want to save for later, or that you think someone else might need to know about.
Rather than describe how to find the page that you are on, then easiest way to locate that page again is to save or share the link somewhere.
The default Web browser on your iPhone, Safari, includes a simple method that will allow you to copy the link of a Web page that you are visiting so that you can paste it into another app.
So continue reading below to learn how you can copy a Web page link on your iPhone 5.
Copying a Website Link on an iPhone in iOS 7
This method is going to teach you how to copy the link of a Web page that you are visiting in the Safari browser on your iPhone.
This method works specifically for those purposes. If you want to copy text that appears on a Web page or in an email, then read our article on copying and pasting on the iPhone.
Step 1: Open the Safari Web browser.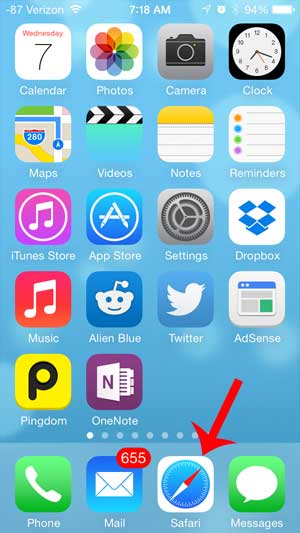 Step 2: Browse to the Web page whose link you want to copy.
Step 3: Scroll up on the page to make the menu bar appear at the bottom of the screen, then touch the Share icon.
Step 4: Touch the Copy button. This will copy the link to your clipboard so that you can paste it into another location.
You can then paste the link by navigating to the location where you want to paste it, tapping and holding on that location, then selecting the Paste option.
If you want to send a link via text message, you can use a similar method.
Continue Reading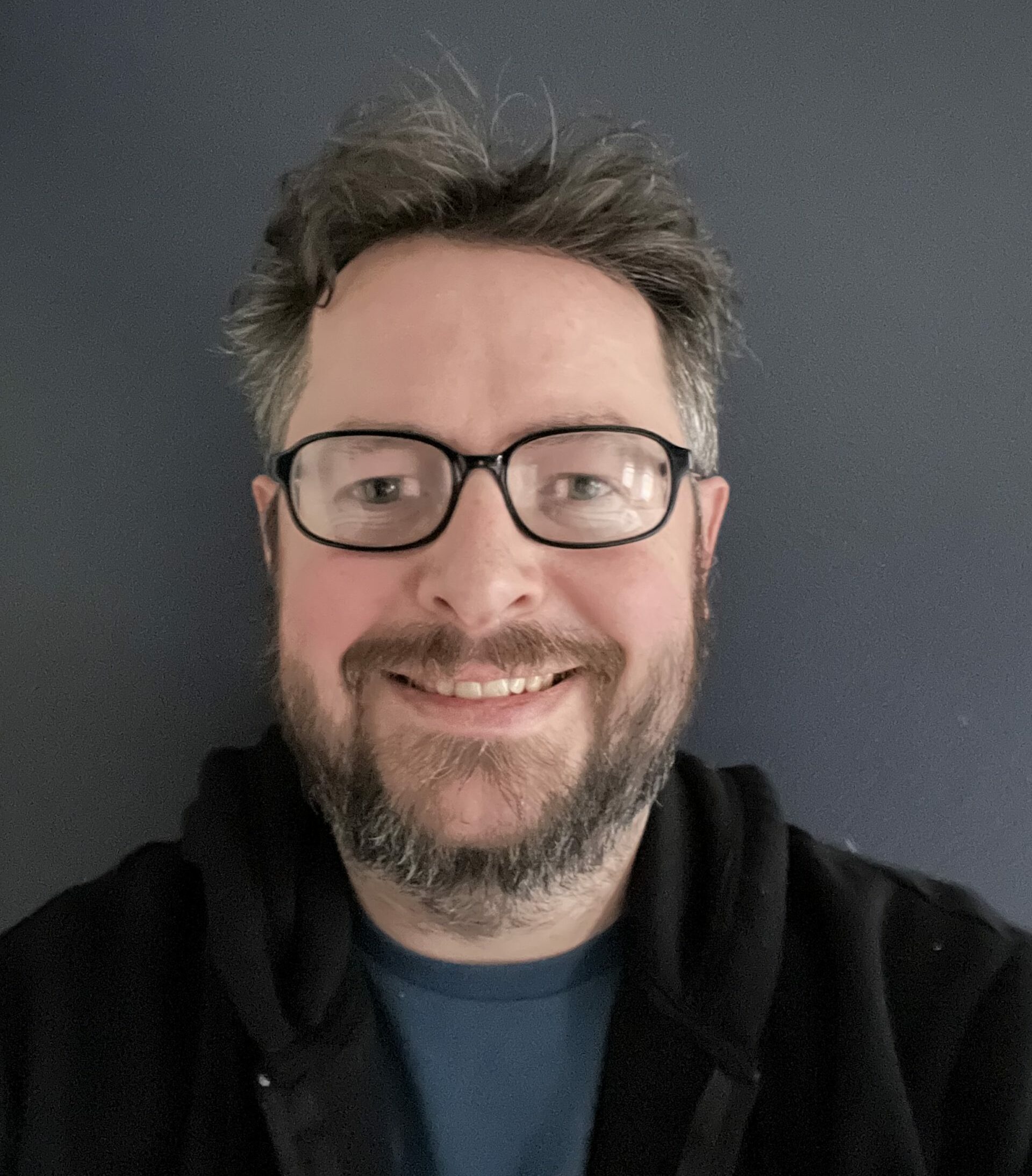 Matthew Burleigh has been writing tech tutorials since 2008. His writing has appeared on dozens of different websites and been read over 50 million times.
After receiving his Bachelor's and Master's degrees in Computer Science he spent several years working in IT management for small businesses. However, he now works full time writing content online and creating websites.
His main writing topics include iPhones, Microsoft Office, Google Apps, Android, and Photoshop, but he has also written about many other tech topics as well.