Is there a hot new game that you want to play or a movie that you want to watch on your iPad?
These are items that can easily be acquired through the App Store or iTunes, respectively. But they can also take up a lot of the storage space on your tablet, which can be a problem if you have already installed a lot of other apps, or have downloaded a lot of videos.
If you are concerned that you won't have enough space for everything that you want on the device, then you can follow our tutorial below to find out how much space is available on your iPad.
How Much Space is Left on My iOS 7 iPad 2
The steps below are specifically for an iPad that is running the iOS 7 version of the iPad software. If your iPad is using an older version of iOS, then you might prefer to follow the steps in this article. Otherwise you can follow the steps below and find out the amount of hard drive space that is left on your iPad.
Step 1: Touch the Settings icon.
Step 2: Select the General option in the column at the left side of the screen.
Step 3: Touch the Usage button in the section at the right side of the screen.
Step 4: Check the value at the top of the screen under Storage. You can also see the amount of space that you have used to the right of it.
Now that you know how to check the available storage space on the iPad in iOS 7, you can use this information to decide whether you can download something, or if you need to delete some files first.
Some of the best ways to free up some space on your iPad is to delete an app or to delete a downloaded video. These are some of the larger files that you will have on your iPad, so removing unused videos or apps is a great way to manage your storage space.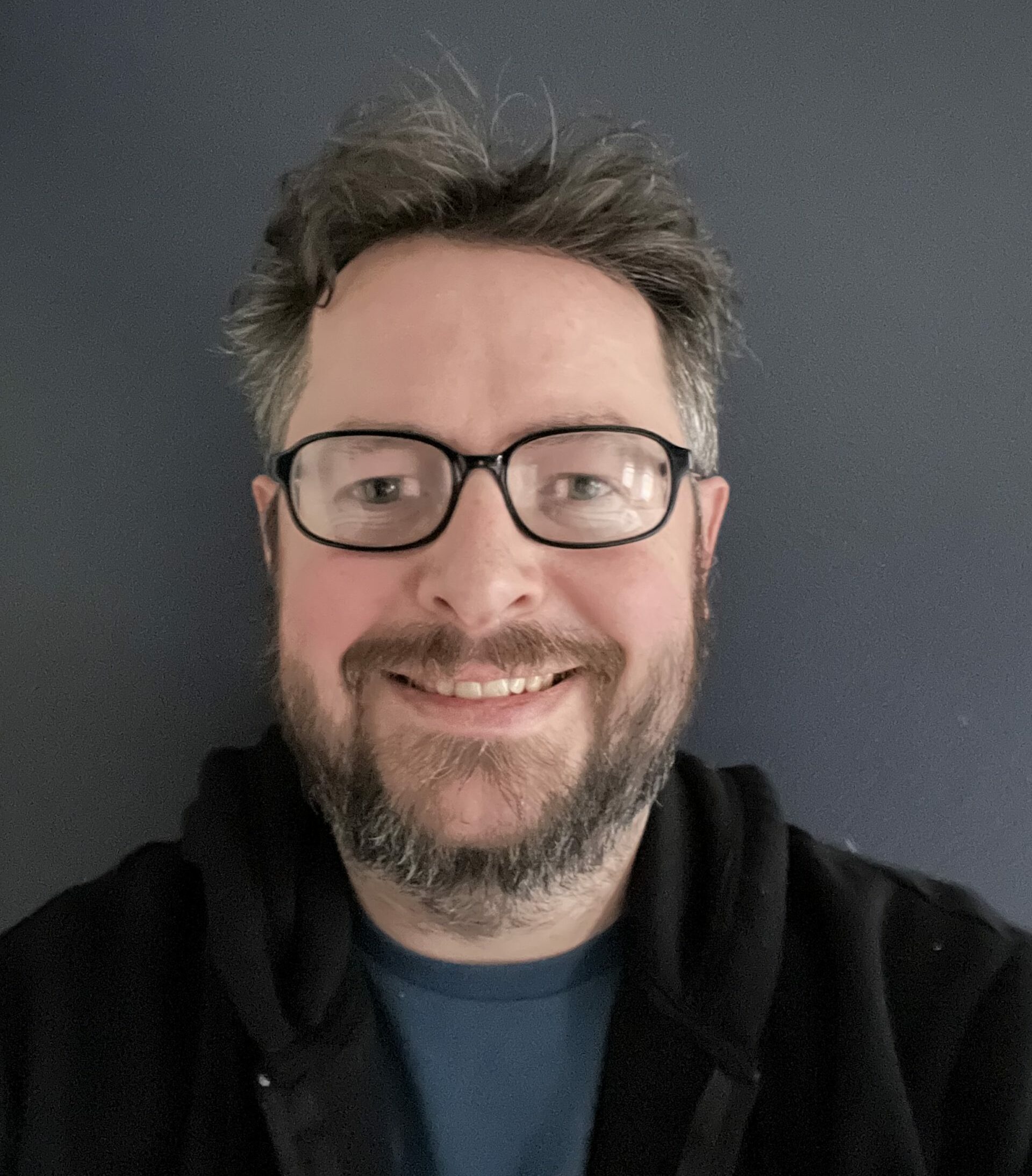 Matthew Burleigh has been writing tech tutorials since 2008. His writing has appeared on dozens of different websites and been read over 50 million times.
After receiving his Bachelor's and Master's degrees in Computer Science he spent several years working in IT management for small businesses. However, he now works full time writing content online and creating websites.
His main writing topics include iPhones, Microsoft Office, Google Apps, Android, and Photoshop, but he has also written about many other tech topics as well.