3D Touch is a clever addition to the iOS operating system that provides even more ways for you to interact with your iPhone, despite the limited number of buttons and input mechanisms.
But you might find that you need to adjust the 3D Touch sensitivity on your iPhone 7 if the 3D Touch feature is preventing you from performing other touch-based actions on your device.
There are three separate 3D Touch sensitivity settings in iOS 10.2. These levels of sensitivity are Light, Medium, and Firm. If you have never changed this setting before, then it is probably set to Medium.
However, if you find that 3D Touch is too sensitive, or maybe even not sensitive enough, then you can change the sensitivity level to Light or Firm. Our guide below will show you where to find this option.
How to Change the 3D Touch Settings on an iPhone 7
The steps in this article were performed on an iPhone 7 Plus in iOS 10.2.
Step 1: Open the Settings app.
Step 2: Select the General option.
Step 3: Tap the Accessibility button near the bottom of the screen.
Step 4: Scroll down and select the 3D Touch option.
Step 5: Adjust the 3D Touch Sensitivity slider . Note that you can use the 3D Touch Sensitivity Test at the bottom of the screen to determine what the appropriate setting is for you. My personal preference is the Firm option, as that seems to give me less of an issue when I am touching the screen and don't want to activate a 3D Touch feature.
Now that you know how to adjust 3D touch sensitivity on the iPhone, you can use this setting to customize that option until it is correct for the way you interact with the device.
The biggest activity where the 3D touch sensitivity seems to matter, in my experience, is when you are deleting apps. If you are deleting apps to make room for other items on your iPhone, then check out our guide to freeing up storage space on an iPhone for other ideas about items you can delete and settings you can adjust.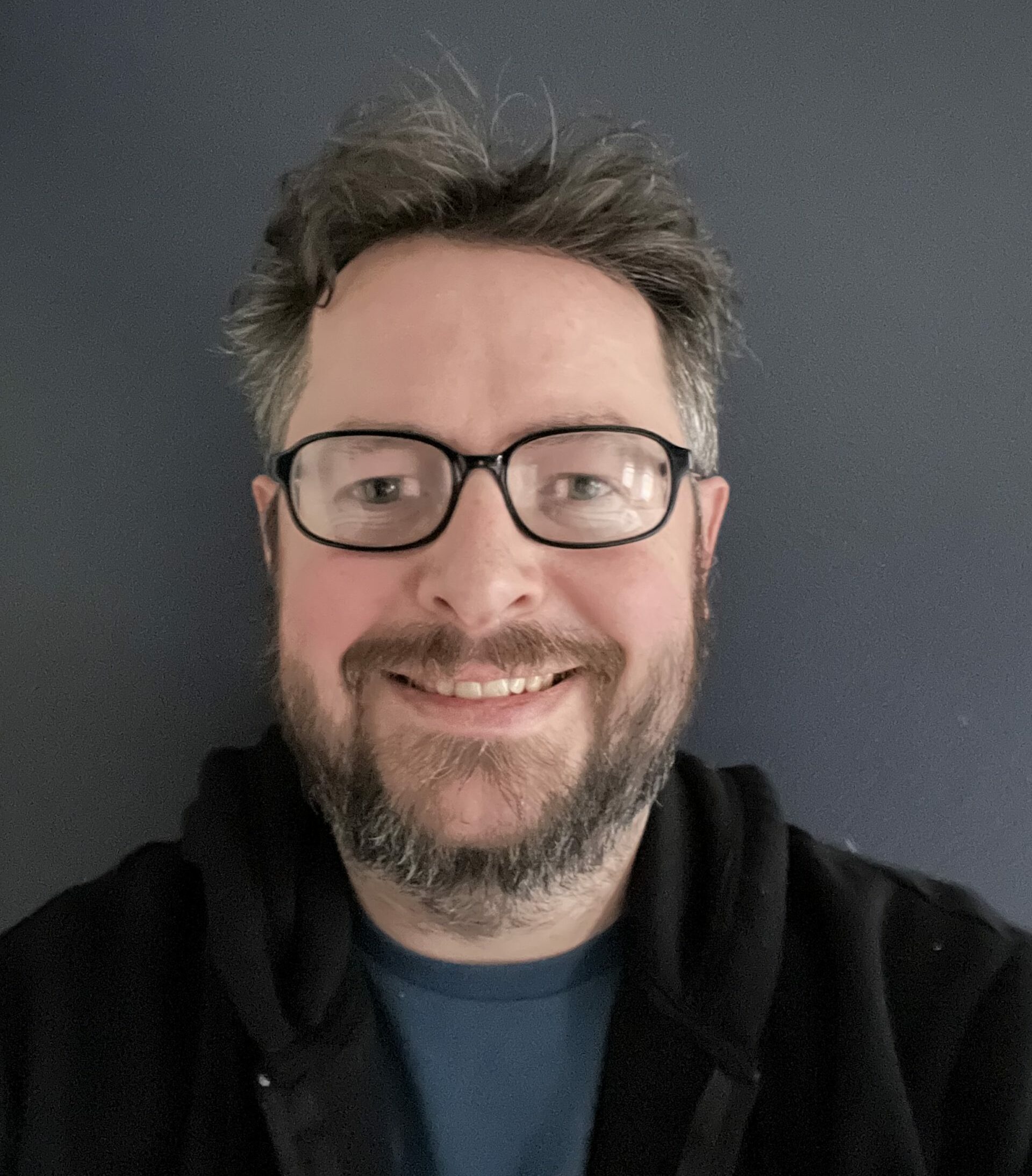 Matthew Burleigh has been writing tech tutorials since 2008. His writing has appeared on dozens of different websites and been read over 50 million times.
After receiving his Bachelor's and Master's degrees in Computer Science he spent several years working in IT management for small businesses. However, he now works full time writing content online and creating websites.
His main writing topics include iPhones, Microsoft Office, Google Apps, Android, and Photoshop, but he has also written about many other tech topics as well.