Your iPhone has some useful features that you may not be using yet.
One of those features is the compass. While the iPhone compass can be handy when you need to find your way, it can also display other information, such as your current geographic position as identified via latitude and longitude.
When you open the Compass app, this information is displayed at the bottom of the screen. If you can't find your Compass app, it might be in an Extras or Utilities folder. If you still can't find it, then you can enable Spotlight Search to include apps, and simply type "Compass" into the search field.
But if you have opened the Compass app, and still do not see your latitude and longitude position, then you may need to turn on Location Services for the Compass app. Our tutorial below will show you where to find this setting.
Enabling Location Services for the iPhone Compass
The steps in this article were performed on an iPhone 5, in iOS 9. This article assumes that you cannot currently see your latitude and longitude at the bottom of the screen when you open your Compass app. The following tutorial will show you how to enable Location Services for the compass so that it is able to take advantage of the GPS features on the device.
Step 1: Tap the Settings icon.
Step 2: Scroll down and tap the Privacy button.
Step 3: Select Location Services at the top of the screen.
Step 4: Scroll down and select the System Services option at the bottom of the menu.
Step 5: Tap the button to the right of Compass Calibration. It is turned on when there is green shading around the button.
Now when you open the Compass app again, you should see your latitude and longitude at the bottom of the screen.
Now that you know how to view your latitude and longitude on an iPhone 5, you can get this information anytime that you may need it.
There's another interesting feature of the Compass app that you may not know about. Click here and see how you can use your iPhone as a level.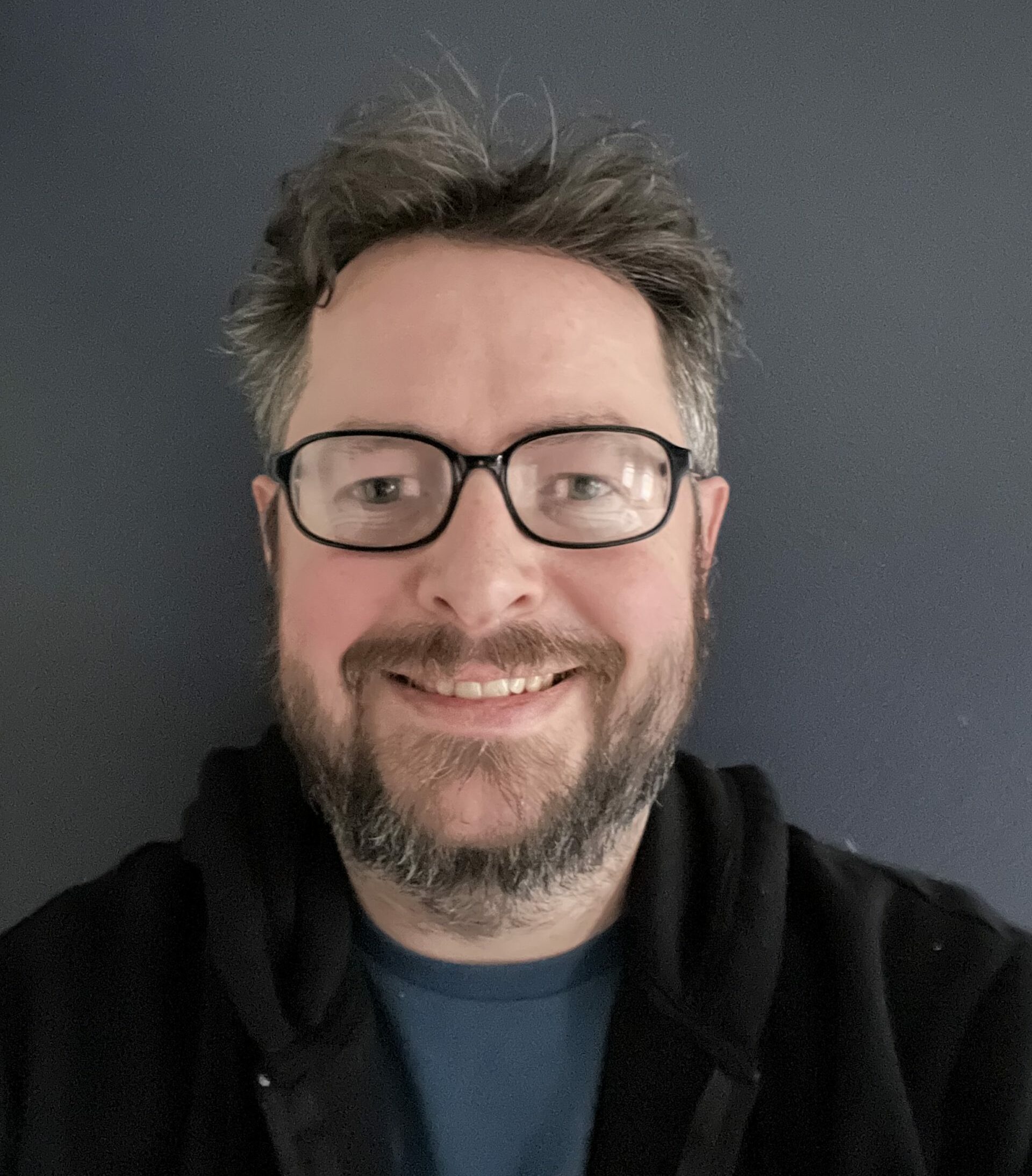 Matthew Burleigh has been writing tech tutorials since 2008. His writing has appeared on dozens of different websites and been read over 50 million times.
After receiving his Bachelor's and Master's degrees in Computer Science he spent several years working in IT management for small businesses. However, he now works full time writing content online and creating websites.
His main writing topics include iPhones, Microsoft Office, Google Apps, Android, and Photoshop, but he has also written about many other tech topics as well.