Since the invention of the World Wide Web at the end of the 1980s, technology has quickly become a key component of everyday life. In today's world, most offices and workplaces rely on the internet for both communication and commerce – and it would be fair to say that most people would now struggle without websites like Google, MSN and YouTube.
In almost any capacity, technological advancements have enhanced lives; both in terms of business and leisure. One of the main areas of particular interest is sport – and with good reason. With so much money involved, there has been a mass increase in pressure on officials to get key decisions correct and that is but one area where technology comes into play.
You nowadays see technology in some shape or form in most sports. In fact, tech has become so prominent and important to the game that we now come to expect gadgets and slow-motion video to determine important outcomes, such as the scoring of a try in a Six Nations contest or whether Roger Federer just hit the winner at Wimbledon.
It would be fair to say that sport fans, players and coaches are now very much reliant on technology to help them out and that can only be a good thing. In American football, the officials adopt an "all scoring plays are reviewed" policy; and that works great.
The tricky part was actually incorporating technology – and still is, with new inventions. In rugby, they have the video referee for tries and potential foul play, a system which seems to work out perfectly. Meanwhile, the famous Hawkeye system is used in both tennis and cricket. It's a very fast piece of software that barely causes disruption to fans and players. As you can see from the video below, it is tremendously accurate.
These sports both operate with a "challenge" process where players are able to signal a challenge should they believe an incorrect decision has been made. Should they win the challenge, they retain the ability to contest decisions but make an incorrect appeal and you lose that privilege.
Soccer is still fairly behind the times in terms of tools but goal-line technology has helped to reassure fans that they are moving forwards – albeit slowly. Pressure on referees is still massive in soccer, particularly in the Premier League but the Championship is now also on the verge of a technological revolution. Goal-line technology will be installed at all grounds in England's second tier for the beginning of next season, taking pressure off referees and linesmen for one of the biggest decisions in the sport.
Fans of the popular game still believe that the integration of tech in soccer can go further – and they're absolutely right. Key moments can change game outcomes entirely and there is nothing worse than a wrongful decision. Some of you may remember when Andre Marriner sent off Arsenal defender Kieran Gibbs instead of Alex Oxlade-Chamberlain in the 6-0 defeat to Chelsea. That is the kind of incident that can be avoided if the FA and other major soccer boards decide to act…
Goal-line technology was used in last season's Champions League final and it has been prominent in this year's competition; much to the delight of soccer fans across Europe. So if Manchester City, priced at 10/1 to win the crown in the UEFA competitions betting odds, go all the way to the final at the Millennium Stadium, Pep Guardiola's side will benefit from the added use of goal-line technology in the showpiece event.
Nobody is saying that everything needs to be assessed via technology, but it is time for the beautiful game to adapt. Follow in the footsteps of tennis, rugby and cricket and make the leap. Technology will help everybody to ensure that the right decisions are made. Technological advancements can only be viewed in a positive light.
By: Erin Thomas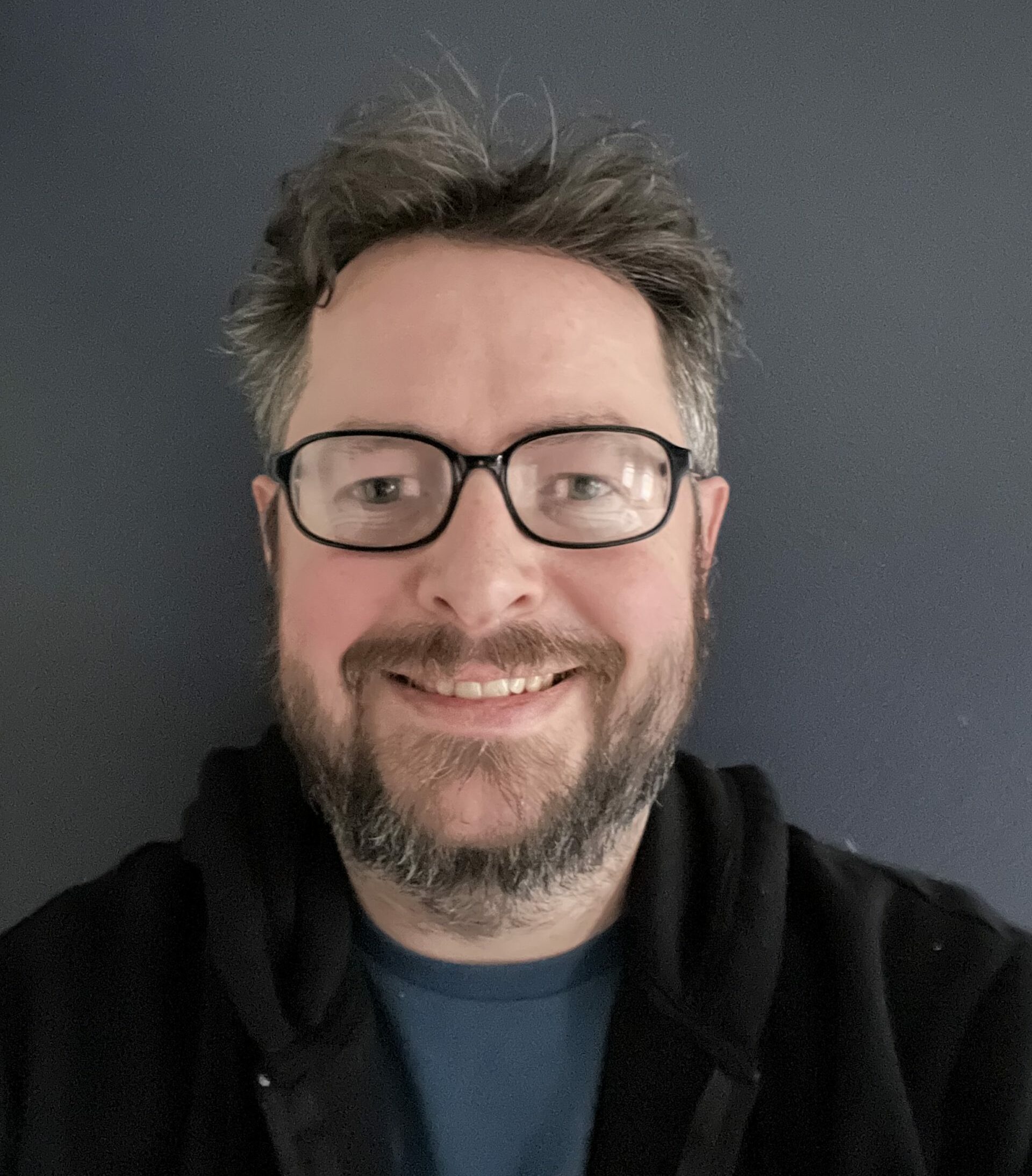 Matthew Burleigh has been writing tech tutorials since 2008. His writing has appeared on dozens of different websites and been read over 50 million times.
After receiving his Bachelor's and Master's degrees in Computer Science he spent several years working in IT management for small businesses. However, he now works full time writing content online and creating websites.
His main writing topics include iPhones, Microsoft Office, Google Apps, Android, and Photoshop, but he has also written about many other tech topics as well.