Hulu has long been one of the more popular subscription-based video-streaming services, as they offered access to newer episodes of current TV shows than what could be found on Netflix.
But one of the biggest drawbacks to the Hulu service was that it showed commercials during the videos.
But that drawback now has a solution, as Hulu has finally created an option that will allow you to watch TV episodes without commercials (for the most part – there are a few exceptions, which we discuss below), and it requires only a small increase in your monthly subscription cost.
So continue reading below to find out how you can upgrade your Hulu subscription and start watching Hulu videos without commercials.
As an Amazon affiliate, I earn from qualifying purchases.
Changing Your Account on Hulu
Note that upgrading your account to the no-commercials option will increase the price of your monthly subscription. At the time this article was written (September 3, 2015) that was an increase from $7.99 to $11.99.
Additionally, some shows are still not entirely ad-free. These shows include programs like Grey's Anatomy, Marvel's Agents of Shield, Grimm, How to Get Away with Murder, Once Upon a Time, Scandal, and New Girl. But rather than commercials that play during the show, you will only be shown a commercial at the beginning and end of the show.
Step 1: Open your Web browser and navigate to the Hulu website at www.hulu.com.
Step 2: Click the Log In option at the top-right corner of the window.
Step 3: Enter the email address and password associated with your Hulu account into the fields at the center of the window, then click the Log In button. Alternatively, you can log in with Facebook.
Step 4: Hover over your name at the top-right corner of the window, then click the Account option.
Step 5: Click the Change Plan link in the Subscription section of the menu.
Step 6: Select the No Commercials option, then click the Change Plan button.
Note that you will be charged a pro-rated amount for the upgrade to the new plan.
Now that you know how to upgrade to the no-commercials plan in Hulu, you can use this to start watching their content without commercial interruptions.
If you have been considering getting a set-top box for watching streaming video on your TV, then the new Roku 2 and Roku 3 models are both great choices. Read our comparison of the two models to see which one is right for you.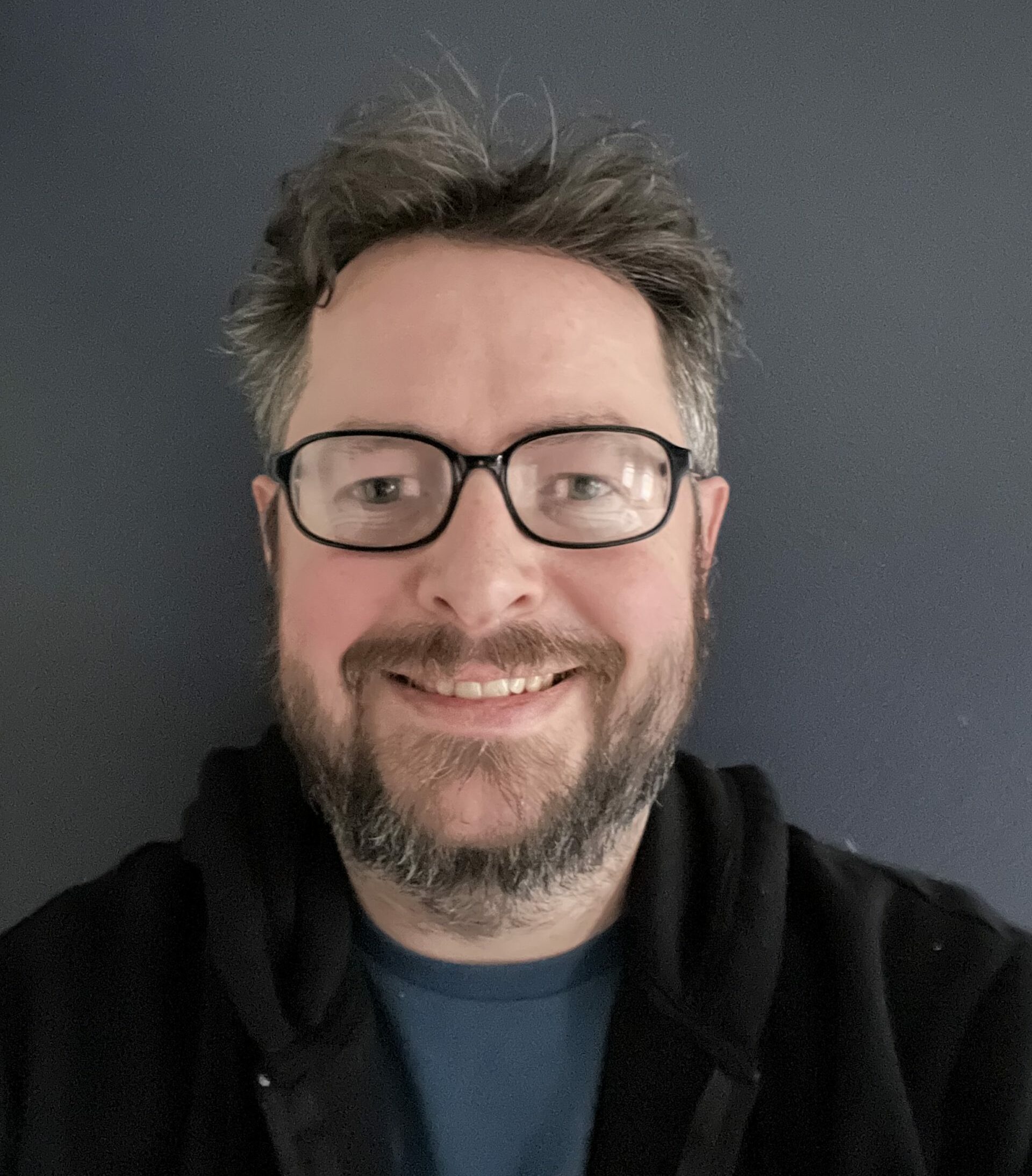 Matthew Burleigh has been writing tech tutorials since 2008. His writing has appeared on dozens of different websites and been read over 50 million times.
After receiving his Bachelor's and Master's degrees in Computer Science he spent several years working in IT management for small businesses. However, he now works full time writing content online and creating websites.
His main writing topics include iPhones, Microsoft Office, Google Apps, Android, and Photoshop, but he has also written about many other tech topics as well.