Are you looking for a simple gift for a music lover in your life?
While you may have considered a number of options, you have the ability to purchase music for another person as a gift from your iPhone.
Our tutorial will show you how to complete an album purchase and send it as a gift to another iPhone owner.
As an Amazon affiliate, I earn from qualifying purchases.
How to Send Someone an iTunes Album Gift
Open the iTunes Store.
Find the album to gift.
Tap the Share button.
Choose the Gift option.
Fill in the form and tap Next.
Select a theme and tap Next.
Tap Buy, then tap Buy again to confirm.
Our guide continues below with additional information on how ot gift an iTunes album from an iPhone, including pictures of these steps.
iTunes gift cards are a very popular gift to give to people that have Apple devices.
The gift cards can be used to purchase music, movies, apps, and more.
But occasionally there will be a specific album that you want to give to someone, and you would prefer to send that specific album as a gift instead of a gift card.
You can gift an album from the iTunes Store on your iPhone, and the gift will be emailed to the person on a day that you specify.
To learn how to gift an album from your iPhone you can follow the steps in our guide below.
If you think you have iTunes credit but you aren't positive, then read this how to check iTunes gift card balance article so you can find out for sure.
Gifting an iTunes Album from your iPhone (Guide with Pictures)
These steps were performed in the iTunes app in iOS 8. Steps in earlier versions of iOS may be different.
You will need to have an iTunes account with a form of payment in order to gift an album. You can read about updating or changing iTunes payment information here.
Additionally, you will need to know the email address for the iTunes account of the person to whom you wish to give the gift.
Step 1: Open the iTunes Store app.
Step 2: Navigate to the album that you want to give as a gift.
Step 3: Touch the Share icon at the top-right corner of the screen.
Step 4: Select the Gift option.
Step 5: Enter the email address of the person to whom you want to send the gift, then add a message, if desired.
Step 6: Scroll down and select the day on which the gift should be delivered, then tap the Next button at the top-right corner of the screen.
Step 7: Select a theme for the gift, then tap the Next button.
Step 8: Tap the Buy button at the top-right corner of the screen, then tap the Buy button again to confirm the purchase.
Now that you know how to send someone an iTunes album as a gift from your iPhone you will have another way to share music that you enjoy with your friends and family.
Are you looking for a gift card that anyone will love? Consider an Amazon gift card, which can be purchased in a variety of styles and amounts. Click here to learn more.
For more information about giving iTunes gifts, visit Apple's support page.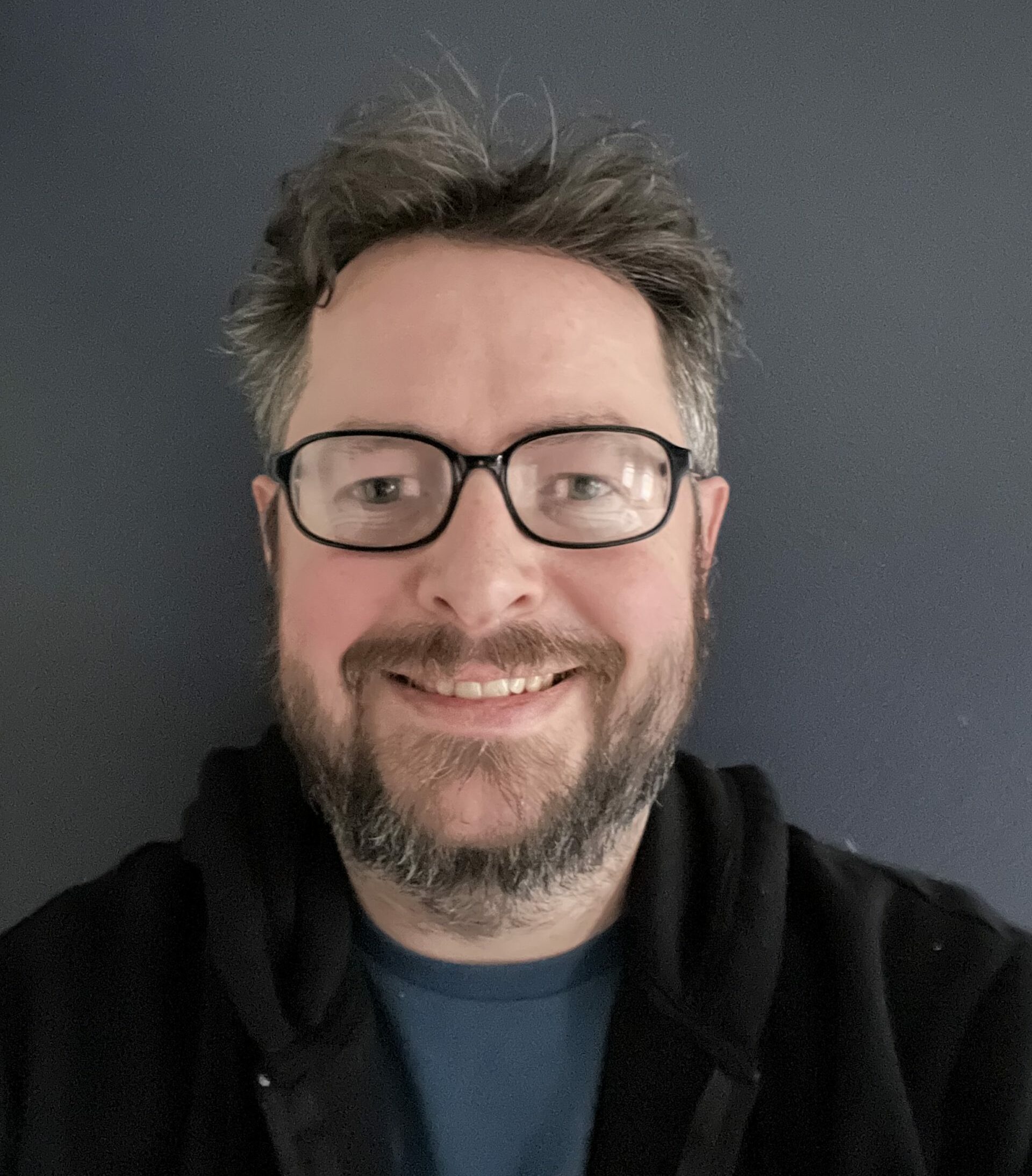 Matthew Burleigh has been writing tech tutorials since 2008. His writing has appeared on dozens of different websites and been read over 50 million times.
After receiving his Bachelor's and Master's degrees in Computer Science he spent several years working in IT management for small businesses. However, he now works full time writing content online and creating websites.
His main writing topics include iPhones, Microsoft Office, Google Apps, Android, and Photoshop, but he has also written about many other tech topics as well.