There are a lot of ways to share content from your iPhone.
While you may already know how to take screenshots or send Web page links, you can also purchase media files and send them to other people.
Our tutorial below will show you how to gift someone an iTunes movie by purchasing it from your iPhone.
As an Amazon affiliate, I earn from qualifying purchases.
How to Send Someone an iTunes Movie Gift
Open the iTunes Store app.
Search for the movie and select it.
Tap the Share icon.
Choose the Gift option.
Fill in their name, email address, and the date to send the gift, then tap Next.
Choose a theme and tap Next.
Select the Buy option, then tap Buy to confirm.
Our guide continues below with additional information on how to send an iTunes movie as a gift from an iPhone, including pictures of these steps.
Digital movies are becoming more and more popular as people start using devices like the Apple TV to stream content to their televisions, and the ability to watch those movies on a computer, TV, phone, or tablet offers a bit of flexibility.
So if you want to give someone a movie for a birthday or holiday, then you may have been thinking about giving an iTunes gift card.
But you actually have the option of gifting a specific movie from iTunes, and it can be done directly from your iPhone. You can continue reading below to learn the steps needed in order to do so.
If you think you have an iTunes balance but aren't certain, then check out our how to check iTunes gift card balance tutorial to find out where to locate this information.
Gifting a Movie in iTunes from an iPhone (Guide with Pictures)
The steps in this article were performed in iOS 8, on an iPhone 5. For additional information about giving gifts in iTunes, you can visit Apple's page here.
The iTunes gift will be sent to an email address, so you will need to have that information to complete the steps below.
Additionally, many movies in the iTunes store can only be redeemed in specific countries. If the movie you are purchasing can only be redeemed in a certain country, you will be notified of this on the screen in steps 5 and 6 below.
Step 1: Open the iTunes Store.
Step 2: Search for the movie that you want to give as a gift.
Step 3: Touch the Share icon at the top-right corner of the screen.
Step 4: Select the Gift option.
Step 5: Enter the email address of the recipient into the field at the top of the window, then enter a message that you want to include with the gift.
Step 6: Scroll down and select the date on which you want the gift to be sent, then touch the blue Next button at the top-right corner of the screen.
Step 7: Select the style of the gift, then press the Next button.
Step 8: Confirm that the information is correct, then press the Buy button to send the gift. Press the Buy button again to confirm the purchase, at which time you will be charged.
Now that you know how to send someone an iTunes movie as a gift from your iPhone you will always have an efficient way to share a movie that you enjoy with someone else.
You can send other items from the iTunes Store as gifts as well. This article will show you how to send an album as a gift from your iPhone.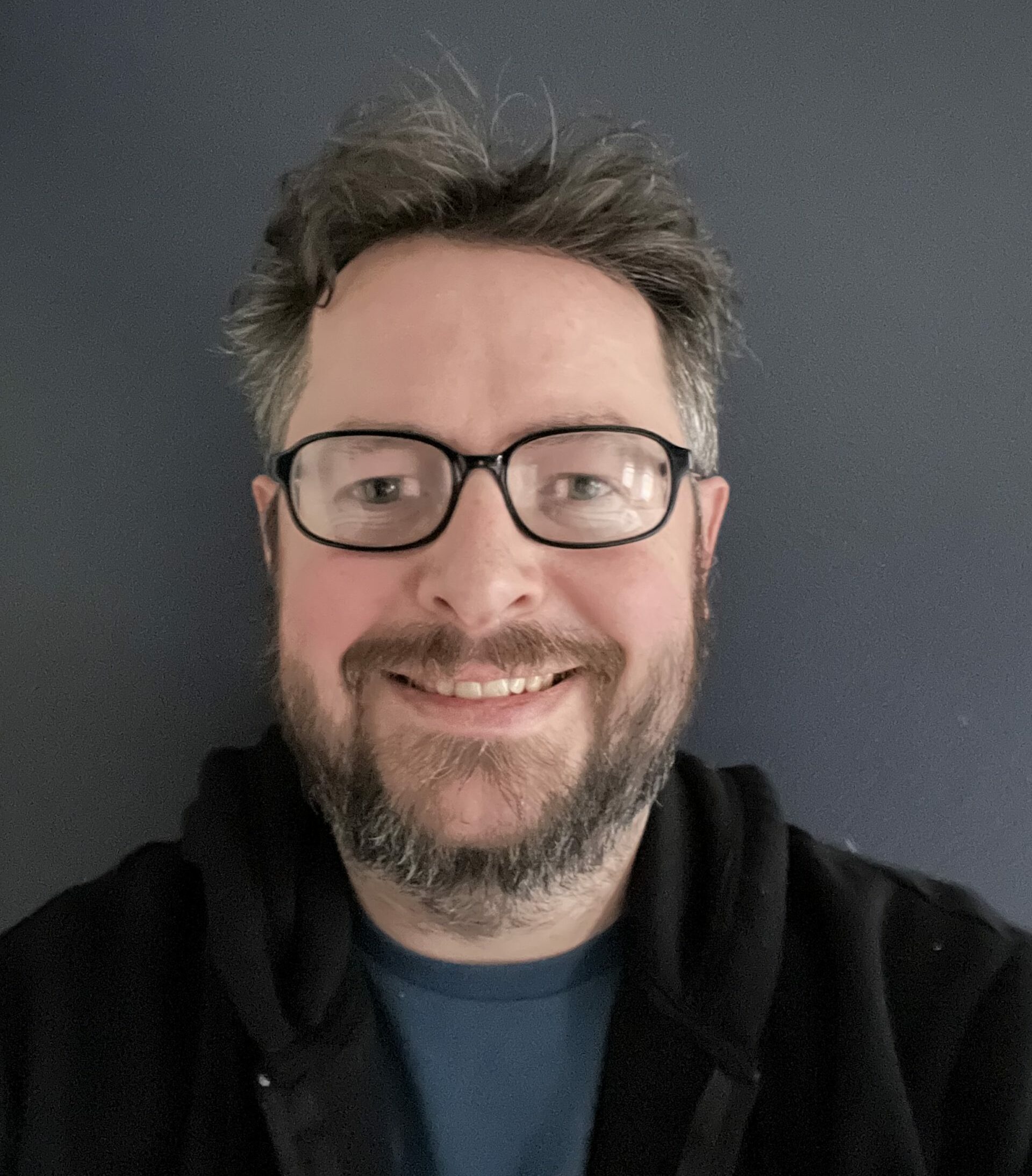 Matthew Burleigh has been writing tech tutorials since 2008. His writing has appeared on dozens of different websites and been read over 50 million times.
After receiving his Bachelor's and Master's degrees in Computer Science he spent several years working in IT management for small businesses. However, he now works full time writing content online and creating websites.
His main writing topics include iPhones, Microsoft Office, Google Apps, Android, and Photoshop, but he has also written about many other tech topics as well.