Evernote is an online service where you can write and store notes.
They have apps for most popular mobile devices, and updating a note on one device will update it on all of them, as your data is stored on Evernote's servers.
But Evernote is more than just a way for you to view, edit and access your information – you can also send an Evernote note as an email from directly within the version of Evernote that you access in your browser.
You create and send the email from directly within the application, then the note shows up in your recipient's Inbox. It shows up as being sent from the email that you used to register your account, and the name shows up as your user name.
Emailing a Note from Evernote
Emailing notes in Evernote is a helpful alternative to simply copying and pasting information from a note into an email, then sending it. This way is faster, and will keep the formatting and structure that exists within the note itself.
Step 1: Begin by opening a Web browser and navigating to Evernote.com.
Step 2: Click the Web Sign-In button at the top of the window, type your user name and password, then click Sign In.
Step 3: Click the notebook at the left side of the window that contains the note you want to email, then click the note from the column at the center of the window. If you do not know which notebook contains the note, you can also use the search field at the top of the window to search for the note by name, or by some content contained within the note.
Step 4: Click the Send icon at the top-right corner of the window, then click Email.
Step 5: Type the email address of your recipient into the Send to field, type your messages into the Message files, then click the Email button.
Your recipient will receive the note as part of the email message body, underneath any additional information that you typed into the Message field while generating the email.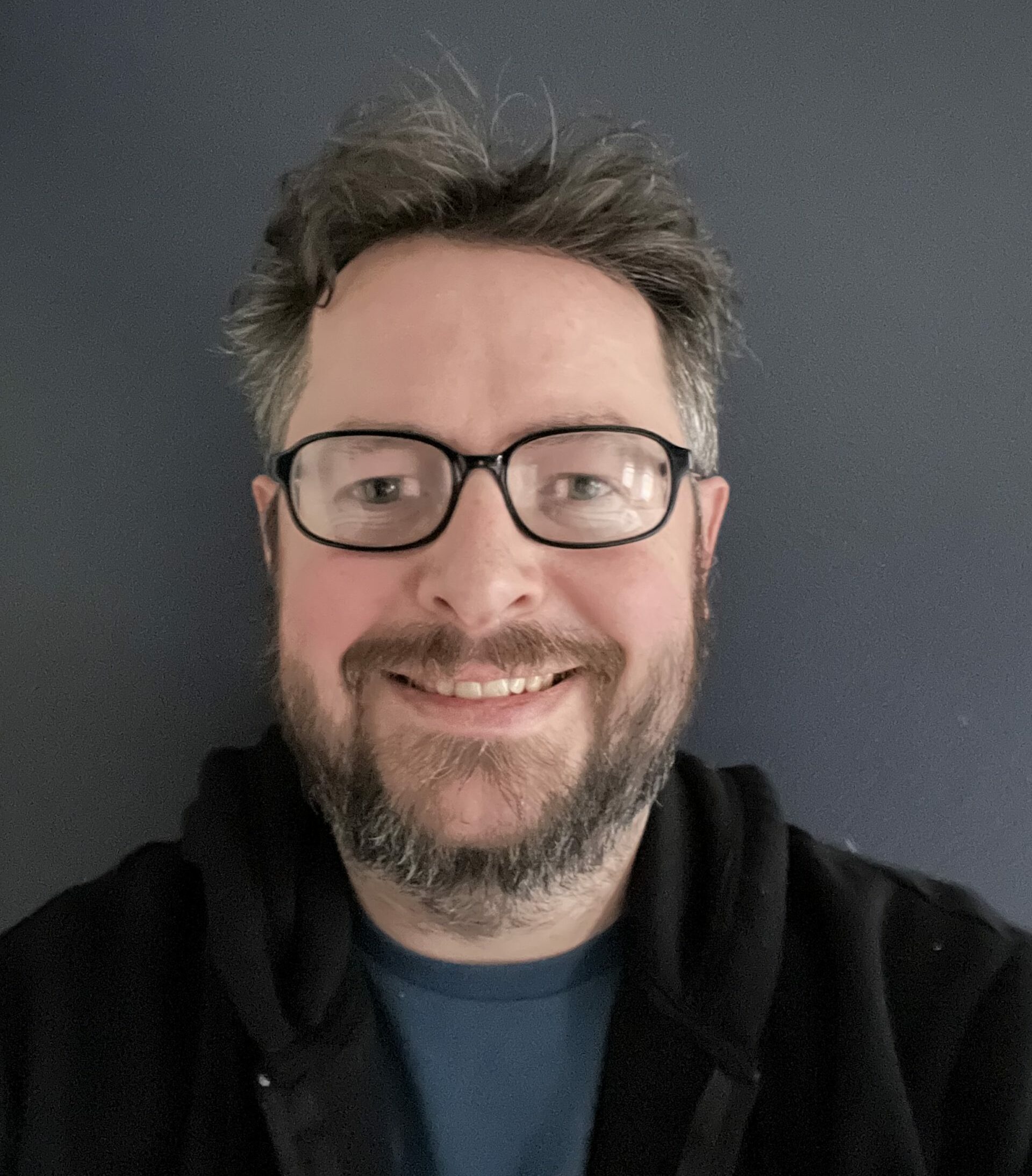 Matthew Burleigh has been writing tech tutorials since 2008. His writing has appeared on dozens of different websites and been read over 50 million times.
After receiving his Bachelor's and Master's degrees in Computer Science he spent several years working in IT management for small businesses. However, he now works full time writing content online and creating websites.
His main writing topics include iPhones, Microsoft Office, Google Apps, Android, and Photoshop, but he has also written about many other tech topics as well.