Backing up devices has always been an important step in making sure that you don't lose important files.
It used to be something that involved some work, but many newer devices, like the iPad, have a built-in backup system that makes the process much simpler.
Our tutorial below will show you how to enable an iCloud backup on an iPad by following a few simple steps.
How to Turn on iPad iCloud Backups
Open Settings.
Select your Apple ID card.
Choose iCloud.
Choose iCloud Backup.
Enable the Back Up This iPad option.
Our guide continues below with additional information on how to enable an iCloud backup on an iPad, including pictures of these steps.
It is helpful to create regular backups of your computers and devices, and Apple has made it possible to create automatic backups of your iPhone and iPad.
These backups can occur wirelessly and can even back up to iCloud so that you do not need to worry that you only have a local copy of your backup in case of a disaster that damages your computer.
But if you have noticed that your iPad is not backing up to iCloud, you might be looking to create a backup of the device.
Our guide below will show you how to enable the iPad backup to iCloud, then immediately create a backup of the device.
Old Method – How to Create an iCloud Backup of Your iPad (Guide with Pictures)
The steps in this article were performed on an iPad 2, in iOS 9. These same steps will work for other iPad models that are using the same version of iOS.
Step 1: Tap the Settings icon.
Step 2: Select the iCloud option from the column at the left side of the screen.
Step 3: Select the Backup option in the right column.
Step 4: Tap the button to the right of iCloud Backup.
Step 5: Tap the OK button to confirm that you would like to enable iCloud Backup for your iPad, and that you understand that this will disable the automatic backup that occurs when you connect your iPad to your computer.
You can then tap the Back Up Now button if you would like to create a backup immediately. Otherwise, the iPad will back up the next time it is plugged in, locked, and connected to a Wi-Fi network.
If you would still like to create a backup in iTunes on your computer, then you can do so manually when you connect the device.
Now that you know how to enable an iCloud backup on an iPad, you can start letting the device back itself up when it's connected to a charger and Wi-Fi.
If you have multiple Apple devices that share an iCloud account, then the 5 GB of space that you get for free may not be enough for all of the device backups. This guide will show you how to buy additional storage space.
Continue Reading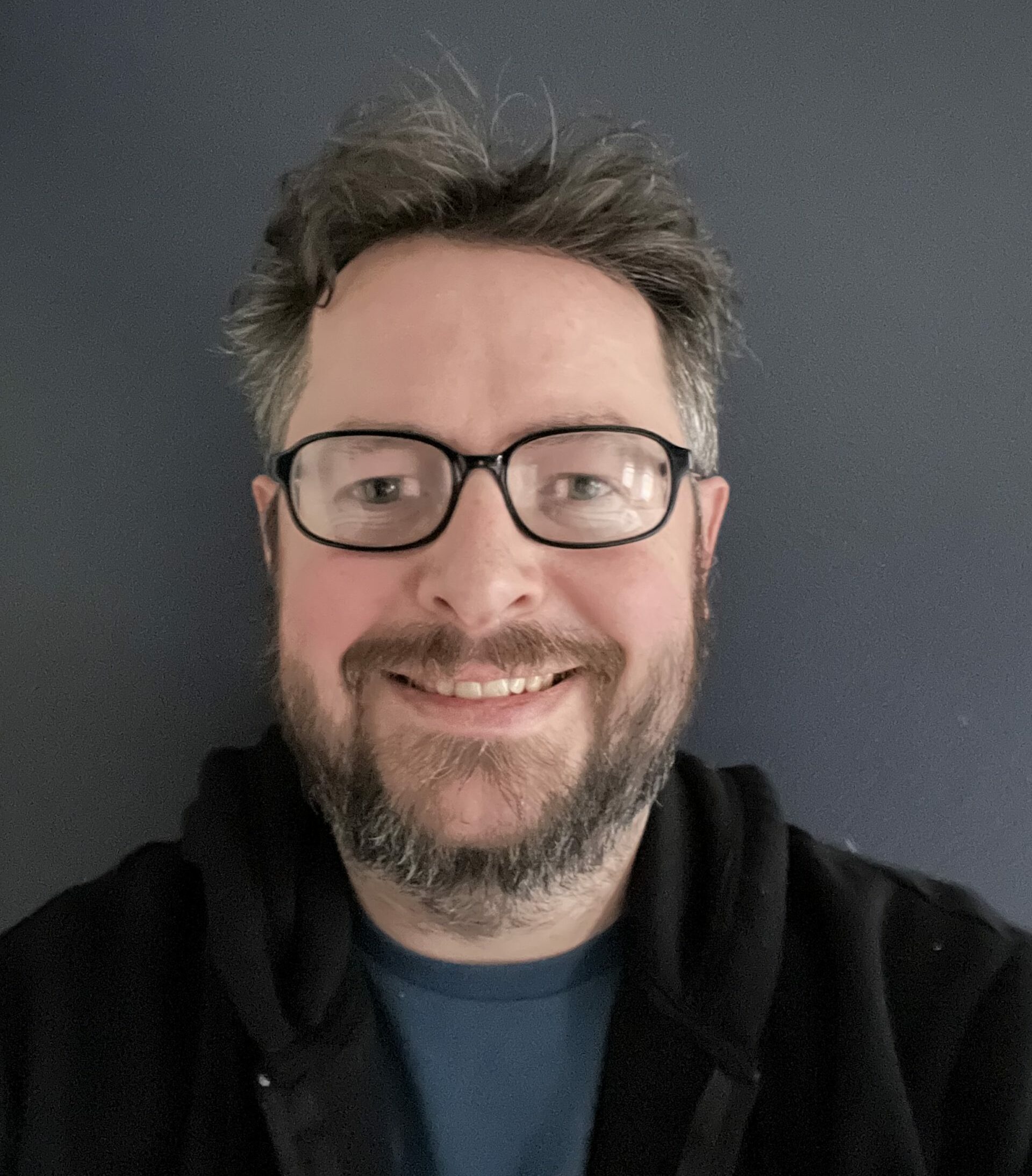 Matthew Burleigh has been writing tech tutorials since 2008. His writing has appeared on dozens of different websites and been read over 50 million times.
After receiving his Bachelor's and Master's degrees in Computer Science he spent several years working in IT management for small businesses. However, he now works full time writing content online and creating websites.
His main writing topics include iPhones, Microsoft Office, Google Apps, Android, and Photoshop, but he has also written about many other tech topics as well.