As more and more people move toward using their cell phones as their primary phone number, some of the problems that arose with landline phones are starting to arise as problems for cell phone owners.
One of these issues is telemarketers and other undesirables getting their hands on your phone number. Constant unwanted calls to your iPhone 5 can be annoying, but there is a way to deal with them in iOS 8.
Our tutorial below will show you how to block a phone number through your Recent Calls list.
This means that you will not need to create a contact for a number that you want to block, but can simply block them through your call history so that anytime they call you in the future, you will not receive or notice the call.
Blocking a Recent Call Number in iOS 8 on an iPhone 5
The steps in this article were performed on an iPhone 5, in iOS 8. This feature was introduced in iOS 7, and the steps for that operating system are identical to the ones below.
Versions of iOS prior to iOS 7 did not have this option. You can read here to learn how to update to a new operating system.
Step 1: Open the Phone app.
Step 2: Select the Recents option at the bottom of the screen.
Step 3: Locate the number that you want to block, then press the "i" icon to the right of it.
Step 4: Scroll to the bottom of the screen, then touch the Block this Caller option.
Step 5: Touch the Block Contact button to confirm that you want to block this number.
Now that you know how to block a recent call on your iPhone, you can easily prevent unwanted numbers from trying to reach you multiple times.
If you accidentally block the wrong number, or decide later that you want to unblock someone that you have blocked, this article will show you how.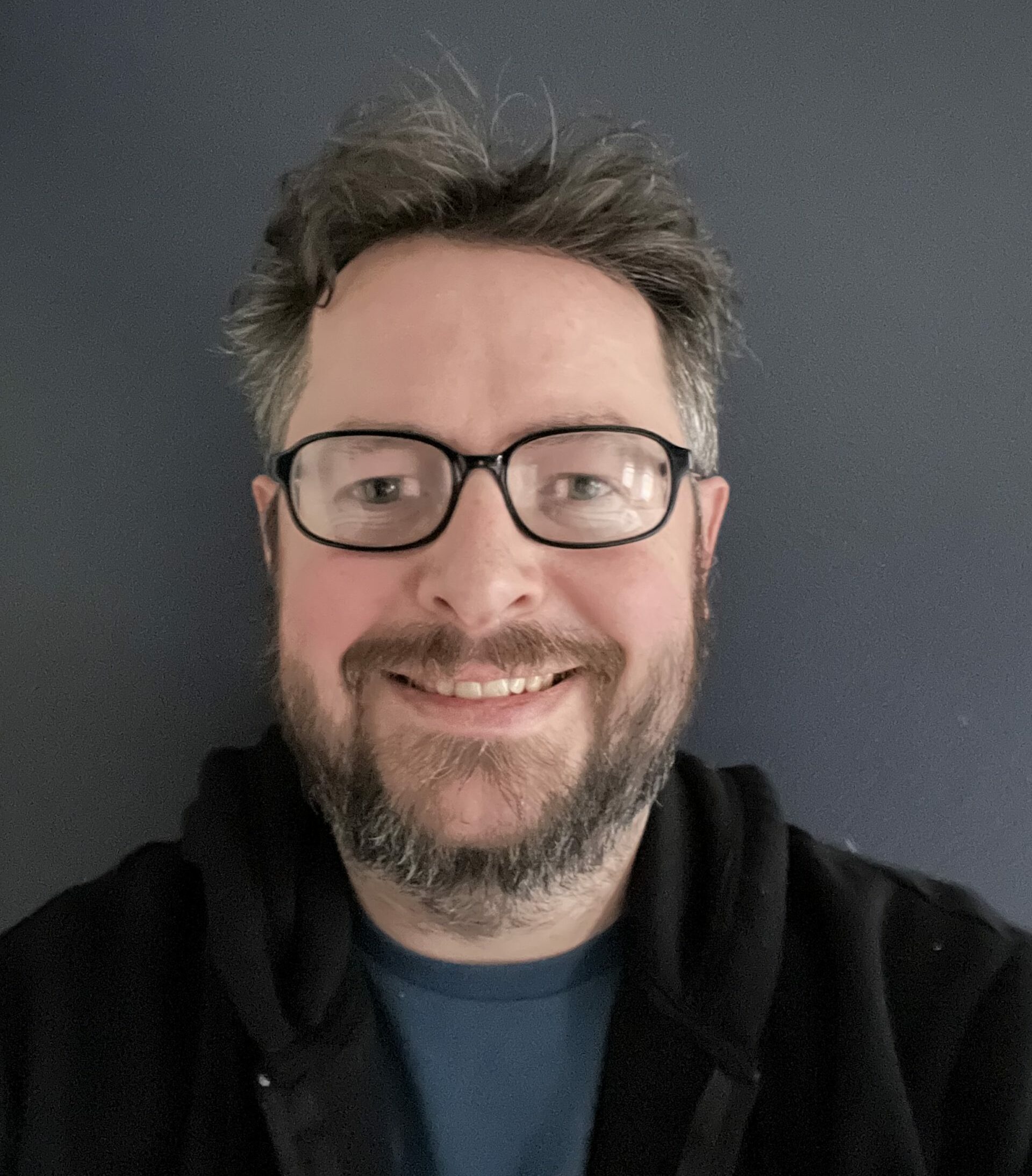 Matthew Burleigh has been writing tech tutorials since 2008. His writing has appeared on dozens of different websites and been read over 50 million times.
After receiving his Bachelor's and Master's degrees in Computer Science he spent several years working in IT management for small businesses. However, he now works full time writing content online and creating websites.
His main writing topics include iPhones, Microsoft Office, Google Apps, Android, and Photoshop, but he has also written about many other tech topics as well.