Many mobile devices that you use regularly have some kind of flashlight utility. Sometimes this involves keeping the camera flash turned while other times it means making the screen really bright.
Since you probably have your watch handy all the time, you might be wondering how to get flashlight on Apple Watch screens. Luckily you can do this by accessing menu that is found by simply swiping on the screen.
How to Use the Flashlight on the Apple Watch
Swipe up from the bottom of the screen.
Tap the flashlight icon.
Swipe down from the top of the screen to close it when done.
Our guide continues below with additional information on how to get flashlight on Apple Watch, including pictures of these steps.
Your iPhone has a flashlight that you can use by swiping up from the bottom of your screen and tapping a button. The iPhone's flashlight is then enabled by turning on the camera flash on the back of the device.
Your Apple Watch has a flashlight, too, even though it doesn't have a camera or a camera flash.
Instead the Apple Watch flashlight makes your screen a bright white color, or even a flashing white light or red light.
If you often turn on your watch face for a bright light source in a dark environment, then find out how to use the watch's dedicated flashlight option for some additional light.
Your Watch has some other interesting features as well, including a way to zoom in or zoom out. Read our guide on how to turn off zoom on Apple Watch if you would like to know how to use that option, or how to get out of zoom if you're already using it.
How to Turn on the Apple Watch Flashlight (Guide with Pictures)
The steps in this article were performed on an Apple Watch 2, in the WatchOS 4.2.3. operating system. This option was not available in some earlier versions of WatchOS, so you may need to update if you don't see this button on your watch. Note that this is not related to the flashlight on your iPhone.
The same menu in the steps below has a water icon, too. Find out what it does.
Step 1: Swipe up from the bottom of the screen on your Apple Watch.
Step 2: Tap the flashlight icon.
Step 3: Swipe to the left to view the other flashlight modes on the watch.
The default mode is a bright white screen, the second mode is a flashing white screen, and the last mode is a bright red screen. Once you are done using the watch's flashlight, simply swipe down from the top of the screen to close it.
Now that you have completed our how to get flashlight on Apple Watch tutorial you should be able to use and close the flashlight app on the device as needed.
Note that if you have an iPhone you can use the flashlight there as well by opening the Control Center and tapping the flashlight icon there.
If your iPhone has been updated to iOS 11, then you have the ability to remove the flashlight, if you would like to do so. Find out how to get rid of the flashlight on the iPhone's Control Center if you find that you turn it on accidentally more often than you actually use it.
Additional Sources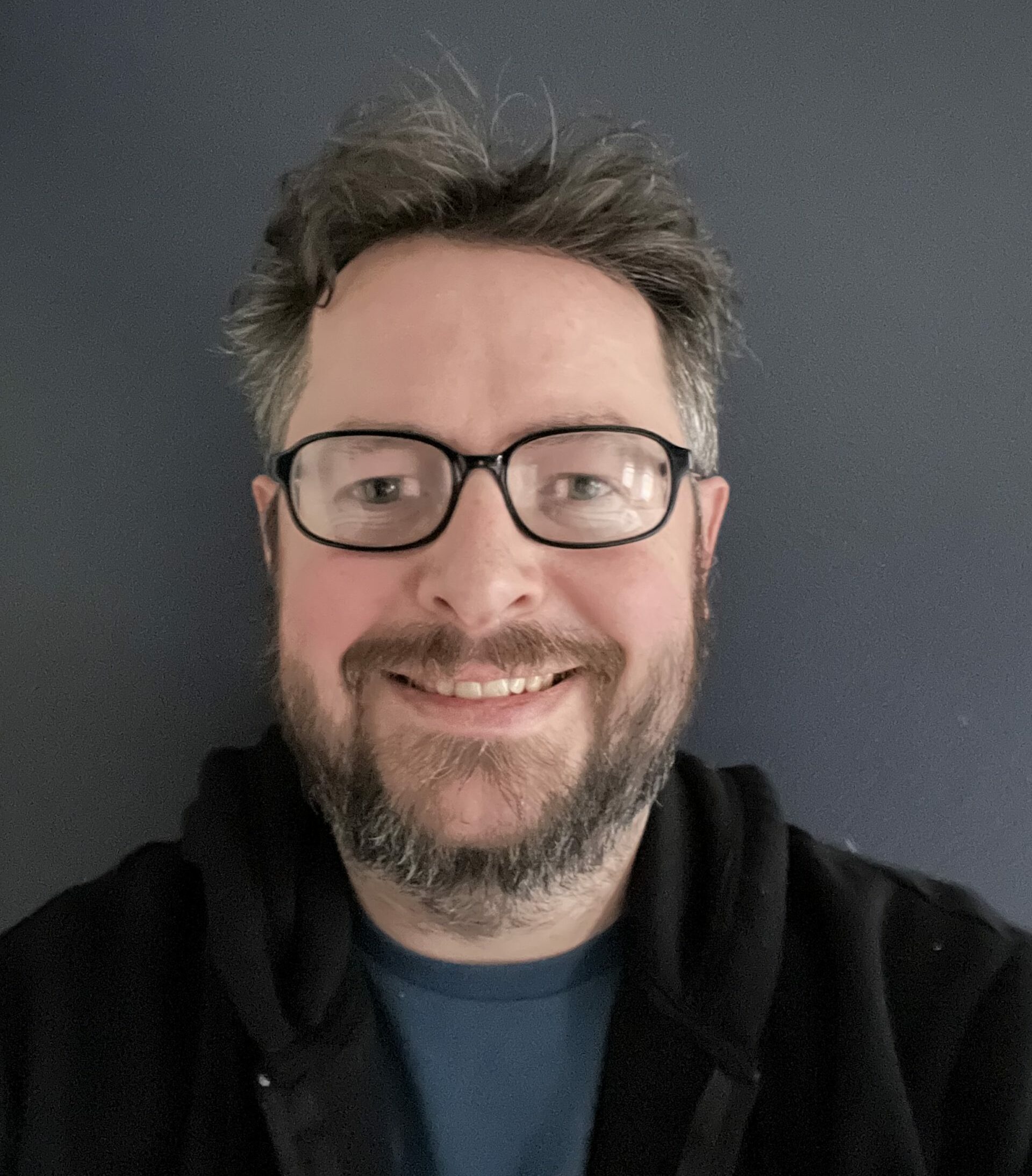 Matthew Burleigh has been writing tech tutorials since 2008. His writing has appeared on dozens of different websites and been read over 50 million times.
After receiving his Bachelor's and Master's degrees in Computer Science he spent several years working in IT management for small businesses. However, he now works full time writing content online and creating websites.
His main writing topics include iPhones, Microsoft Office, Google Apps, Android, and Photoshop, but he has also written about many other tech topics as well.