You can toggle the iPhone 15 Always On Display setting by going to Settings > Display & Brightness > Always On Display > and then turning off the Always On Display option.
Our guide continues below with more information about this setting, including pictures of these steps.
You can also watch our video about how to turn off the Always On Display on an iPhone 15 for more on this topic.
How to Completely Turn Off the iPhone Lock Screen (Guide with Pictures)
The steps in this article were performed on an iPhone 15 Pro in the iOS 17 operating system.
These same steps will work for other iPhone models that have this feature.
Step 1: Open the Settings app on your iPhone.
Step 2: Scroll down and choose the Display & Brightness option.
Step 3: Scroll down and choose the Always On Display option.
Step 4: Tap the button next to Always On Display to turn it off.
If you decide later that you would like to have this setting enabled, you can always come back here and re-enable it.
Additionally, you can leave the Always On Display turned on but choose to turn off the Show Wallpaper or Show Notifications options instead.
Now that you know how to shut off the Always On Display option on your iPhone 15, you can control whether or not the screen is kept illuminated when the device is locked.
Video – Always On Display on iPhone
Summary – Turning Off the Persistent Lock Screen Display
Open Settings.
Select Display & Brightness.
Choose Always On Display.
Turn off Always On Display.
Related: How to Keep iPhone Screen On
Conclusion
If you previously had an iPhone that did not have the Always On Display, then you were likely accustomed to the lock screen turning off completely.
It would light up if you received a notification but was generally off until you were interacting with it.
Newer iPhone models have a setting called the Always On Display, where the lock screen stays illuminated all the time. This only adds a small amount of additional battery drain, and some users like being able to always see their lock screen, the time, or notifications.
But if you don't like this feature and would prefer that the screen always turn off, then you can change it.
Hopefully, our tutorial above about how to shut off the Always On Display on an iPhone 15 has helped you to find and adjust this setting to suit your preferences.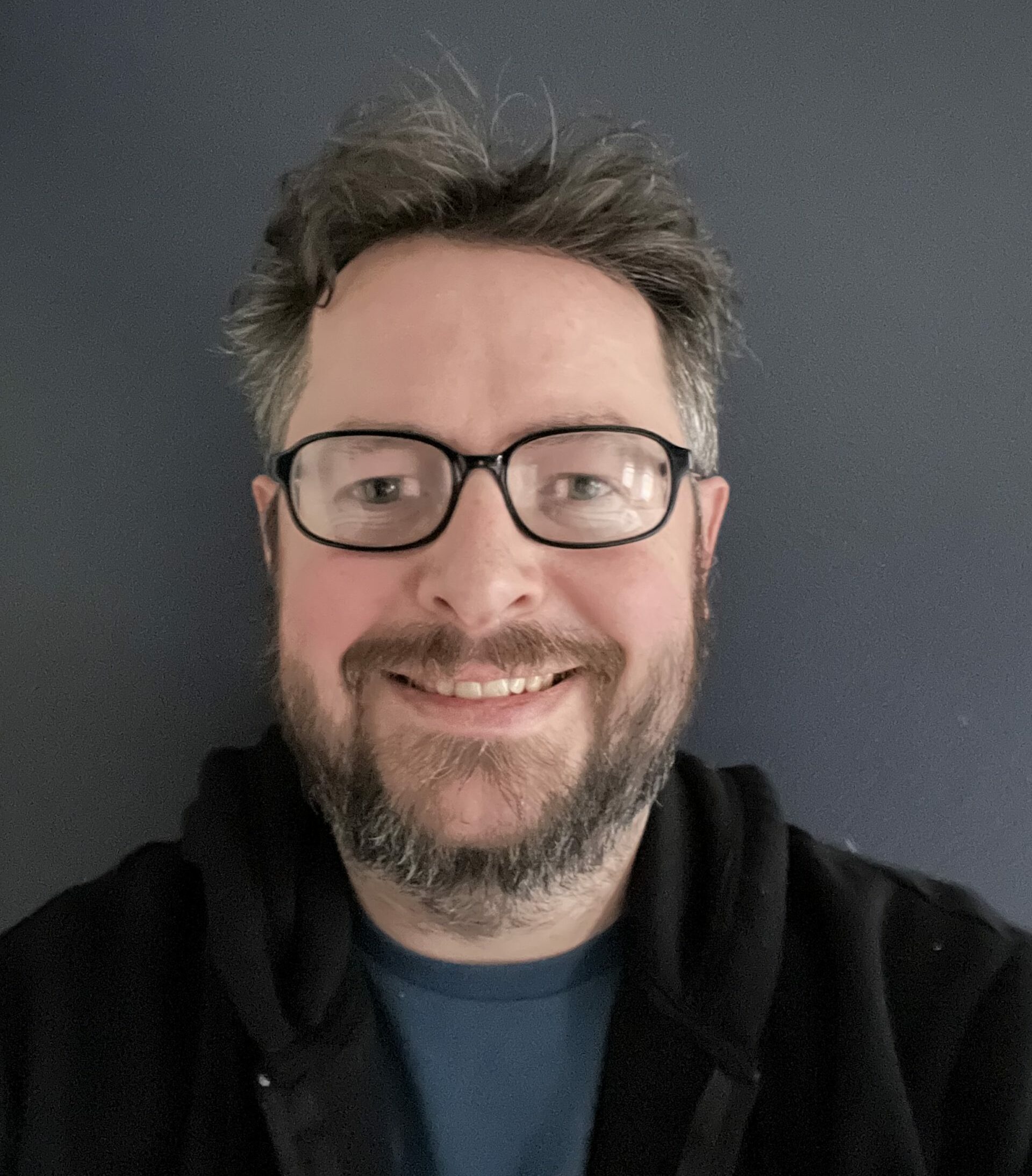 Matthew Burleigh has been writing tech tutorials since 2008. His writing has appeared on dozens of different websites and been read over 50 million times.
After receiving his Bachelor's and Master's degrees in Computer Science he spent several years working in IT management for small businesses. However, he now works full time writing content online and creating websites.
His main writing topics include iPhones, Microsoft Office, Google Apps, Android, and Photoshop, but he has also written about many other tech topics as well.