The average home computer user might not have a backup plan in place for the files on their personal laptop or desktop. If their computer is misplaced, damaged, or stolen, then the most irreplaceable items that are lost might be some pictures or documents. While it can be devastating to lose personal effects in this manner, it's something from which you can recover.
A business, especially one where the majority of the business's value lies with their data, might not be so lucky. A big data loss can be crippling for some businesses, even those that did have a backup plan in place. One of the leading causes of data loss is natural disaster, so if your backups are stored in the same location as your primary data, then the backups might be susceptible to the disaster, too. If you are worried about the future security of your company's data, then a move to the cloud might help to alleviate your concerns by storing your backup data in a completely separate location.
Singlehop is a company that focuses on backup as a service. They offer a virtual private cloud as a way to not only implement a backup plan, but also provide an offsite solution. Storing backups offsite, particularly in the cloud, means that you will not be subjected to the same inherent risks from natural disasters as people that elect to store their backups onsite.
Singlehop has created the handy infographic below which highlights some of the key points to consider when evaluating your backup solution.
As you can see from this infographic, data loss can have a more widespread impact than a simple loss of files. It can affect employees and customers alike, and the importance of your company's data is only going to increase as time goes by. A cloud backup solution will help to minimize the downtime realized due to technical error or a natural disaster, and will enable your business to be back up and running as soon as possible.
So if you have been considering your current backup solution and evaluating how you want to manage it in the future, it is definitely worth adding a cloud solution to the conversation.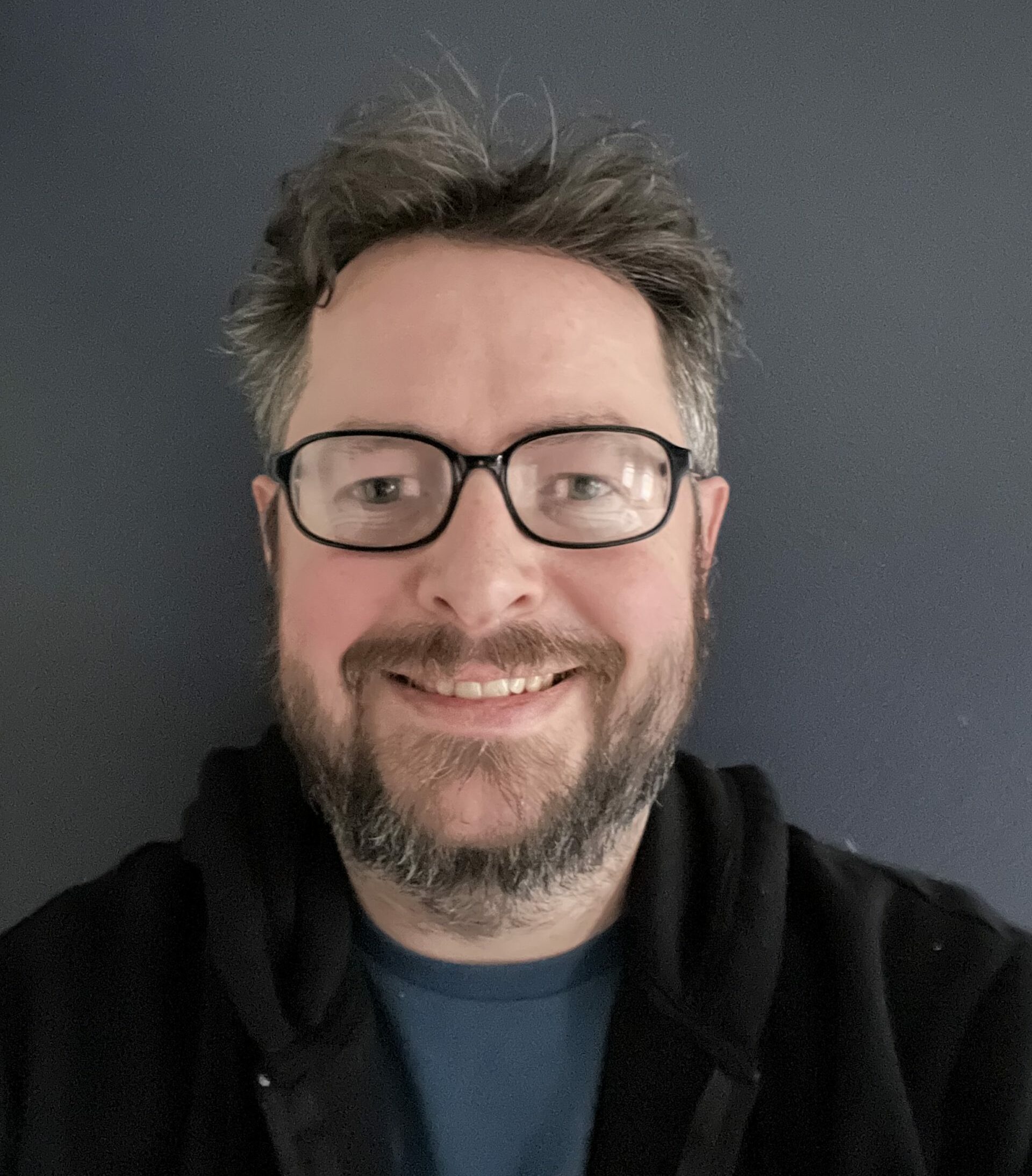 Matthew Burleigh has been writing tech tutorials since 2008. His writing has appeared on dozens of different websites and been read over 50 million times.
After receiving his Bachelor's and Master's degrees in Computer Science he spent several years working in IT management for small businesses. However, he now works full time writing content online and creating websites.
His main writing topics include iPhones, Microsoft Office, Google Apps, Android, and Photoshop, but he has also written about many other tech topics as well.