The traditional way to end a call on your Android smartphone is to press a button on the screen.
Typically this is a perfectly acceptable way to complete that action, and it's likely that a significant majority of people that use smartphones would ever consider an alternate method for ending a call.
But this method still requires you to either guess at the location of that button when you can't look for it, or it requires you to glance at the phone screen briefly to ensure that you have ended the call.
Your own usage might dictate that you need something that is a little simpler when you can't look at the phone, and luckily there is an option that can let you do just that.
Our tutorial below will show you how to activate a setting where calls can be ended by pressing the Power button instead.
Do you have a light on the back of your phone that flashes when you get a text message? Our article on how to turn off the flashlight notification can help you to stop it.
Turn the Power Button into an "End Call" Button in Marshmallow
The steps in this article were performed on a Samsung Galaxy On5 in the Android Marshmallow operating system. Following the steps below will activate a feature where you can end a phone call by pressing the device's power button, instead of pressing the button on the screen that you would normally use to end a call.
Step 1: Open the Apps folder.
Step 2: Select the Settings option.
Step 3: Scroll down and choose the Accessibility option.
Step 4: Touch the Answering and ending calls button.
Step 5: Tap the button to the right of By pressing Power key to enable the option.
Did you know that your Marshmallow phone has a setting where it can use the camera flash to alert you to new notifications? Learn how to enable the flash notification on your phone and see if this alternate method of notification is more effective for you.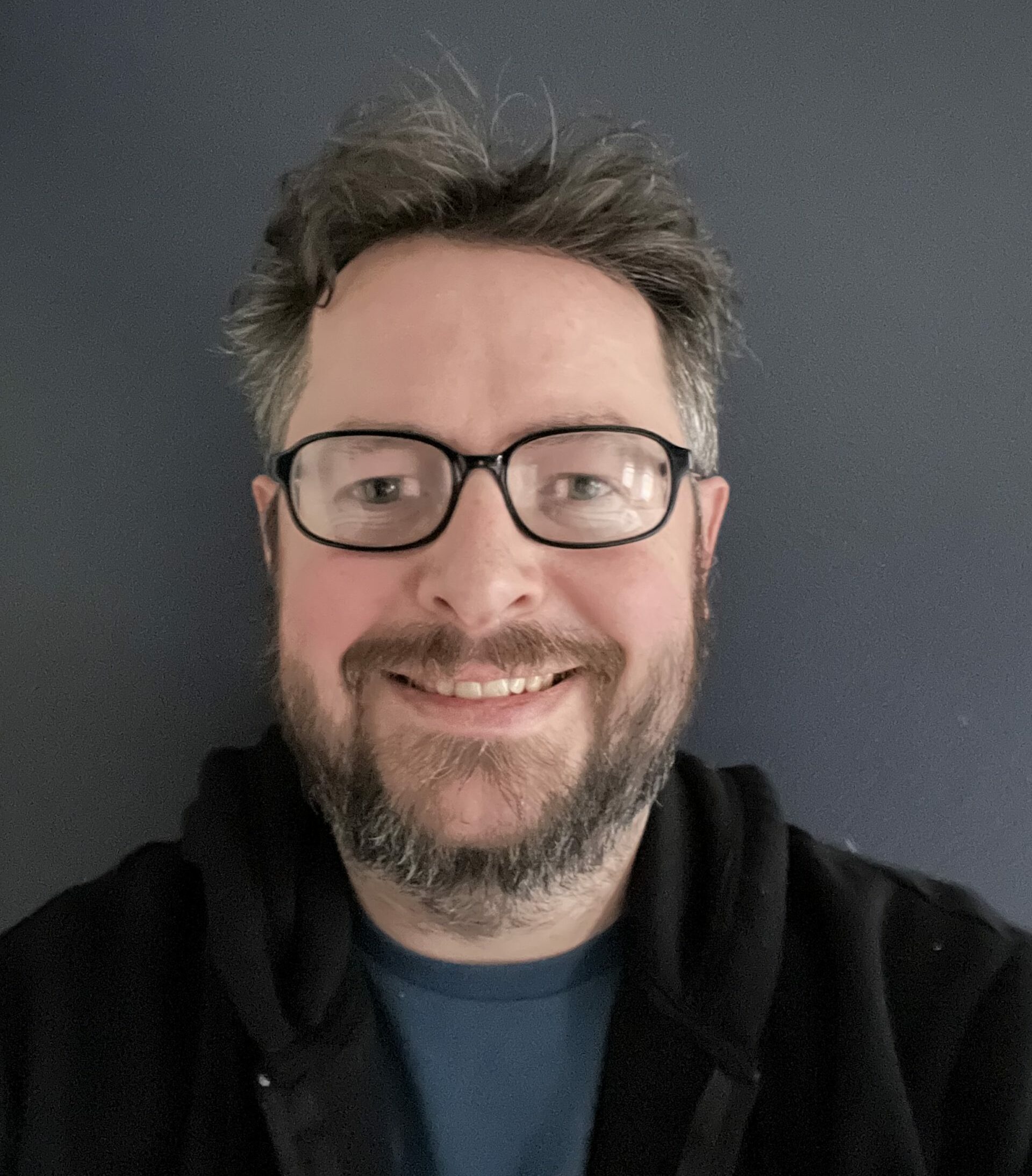 Matthew Burleigh has been writing tech tutorials since 2008. His writing has appeared on dozens of different websites and been read over 50 million times.
After receiving his Bachelor's and Master's degrees in Computer Science he spent several years working in IT management for small businesses. However, he now works full time writing content online and creating websites.
His main writing topics include iPhones, Microsoft Office, Google Apps, Android, and Photoshop, but he has also written about many other tech topics as well.