The news of the Hummingbad virus has mobile phone users pretty shaken up, and for good reason. It has affected about 10 million Android phones worldwide, gains root access to the OS, collects your personal data, and commits clickfraud. This malware is just one of the many malicious software that has been infecting smartphones and other devices. And it is also evidence of how sophisticated and clever (or should we say evil?) hackers and viruses are becoming. To make it worse, getting rid of malware is becoming even more difficult. Sometimes deleting an App from your Android device or iOS phone helps. But in other cases, resetting or even replacing your smartphone is required.
With security threats on the rise, tech-dependent individuals should be more vigilant in keeping their devices safe. Prevention and knowledge are key in securing your smartphone.
If your phone is very slow, or you think it has a virus, the safest thing to do is contact professional tech support, such as HelloTech, which can get you in touch with a mobile expert to fix your problem.
So, read on and be more prepared to protect your device.
5 Most Common Types of Phone Viruses
Trojan
This sort of malware attaches itself to a seemingly harmless and legitimate program or app. Once the program or app is installed, the Trojan is activated and infects the phone. Malicious parties can then capture sensitive information, such as login details to bank or credit card accounts. This type of virus can also hijack the browser, causing your smartphone to send premium rate texts without your authority. It can also deactivate applications or paralyze your phone. The Skulls and Hummer virus are two of the most famous phone Trojan viruses.
Adware and Spyware
Mobile phone users are usually unaware that they have infected their device with spyware because it disguises itself as a legitimate app. Once this malware infects your phone, it secretly collects personal information. This includes your browsing history, messaging habits, location, contacts, downloads, and preferences. This data is then relayed to a third party, usually a marketing data firm or advertising company. Therefore, spyware is also referred to as adware.
Phishing
Those who checked emails, banking statements, and other personal stuff on PCs back in the days already had a big chance of encountering this virus. And with more people accessing emails, social media sites, bank accounts, and other accounts from their phones, phishing is becoming an even bigger problem. This sort of malware imitates a legitimate authentication or login page. When users input their account or login details, malicious third parties can steal these credentials and use them.
Ransomware
This type of virus can disable a smartphone and make victims pay a ransom to gain back control over their device. More recent ransomware has even been able to get access to administrator privileges of mobile devices and change the PIN or security code. You are more at risk of being exposed to this scary malware if you visit malicious and insecure sites. Another way to expose yourself is by downloading unreliable apps from third parties.
Worm
This is usually spread via SMS and MMS text messages. And what makes it scarier is it doesn't require user interaction to be activated. Its main objective is to keep on reproducing and spreading itself across devices. A worm may also contain misleading and harmful instructions. One of the most notable worms is the Ikee, the first known worm to infect jailbroken iOS devices. There is also the Commwarrior, the first worm that spread via Bluetooth.
Signs Your Phone Has a Virus
Since not all types of malware require user interaction, you might not be aware that you've installed a virus on your mobile device. Sometimes, your kids might have downloaded an app without your supervision or knowledge. That's why it's wise to enable Parental Control for the Play Store or iStore. But despite adding restrictions, there are so many other ways malware can infect your smartphone. And you don't want to wait for it to inflict too much damage that your device becomes irreparable. So use these tips to help you detect a virus as early as possible.
Phone Performance Is Slow or Problematic – Are your apps freezing or crashing? Is your phone taking longer to boot or load? Malware takes up processing power when doing intensive tasks in your device. This causes your smartphone's performance to slow down and experience interruptions. However, before concluding that you have a virus, first make sure that you aren't overworking your RAM by using too many apps, widgets, and browsers at once.
Battery Drains Faster – Most mobile devices have this problem, that is why this issue is usually ignored. However, if coupled with the other indicators listed here, then an unusually fast-draining battery could be a sign of infection. This is because your battery needs to work double time with a virus running in the background.
Suspicious Apps Appear – Did you notice an app that suddenly appeared on your phone? If you're totally sure that you didn't download it, then it could have been installed by a sneaky virus. Another sign is when you receive notifications from apps that you've never used or downloaded.
Adverts Increase – Free apps or games usually mean an ad or two popping up when you're using them. So, you shouldn't be alarmed right away if you see this. However, if there are suspicious adverts that jump on your screen even when you haven't opened any application, this could be another story. The malicious ads will also sometimes appear in your notification bar.
Sudden and Unexplained Increase in Phone Bill and Data Usage – Keep an eye out for mysterious subscription fees, phantom credit card charges, outrageous phone bills, and an unexpected increase in your data usage. Some malware allows hackers to use your 4G connection or subscribe you to premium SMS services.
Repairing Your Phone When It's Infected with a Virus
There are plenty of guides out there to teach you the basics on getting rid of malware in your mobile device. However, if the damage is too big or you want professional repairs, get in touch with the tech experts at HelloTech. The company is accredited and has an A+ rating with the Better Business Bureau. Their team of tech specialists provide onsite repair service and are even willing to teach you how to troubleshoot any problems with your phone. And they have a policy where you don't have to pay if they can't resolve your problem. This ensures you receive professional and reliable assistance for any tech-related issues.
When it comes to protecting and taking care of your phone and other mobile devices, being aware and having the help of experts certainly play major roles.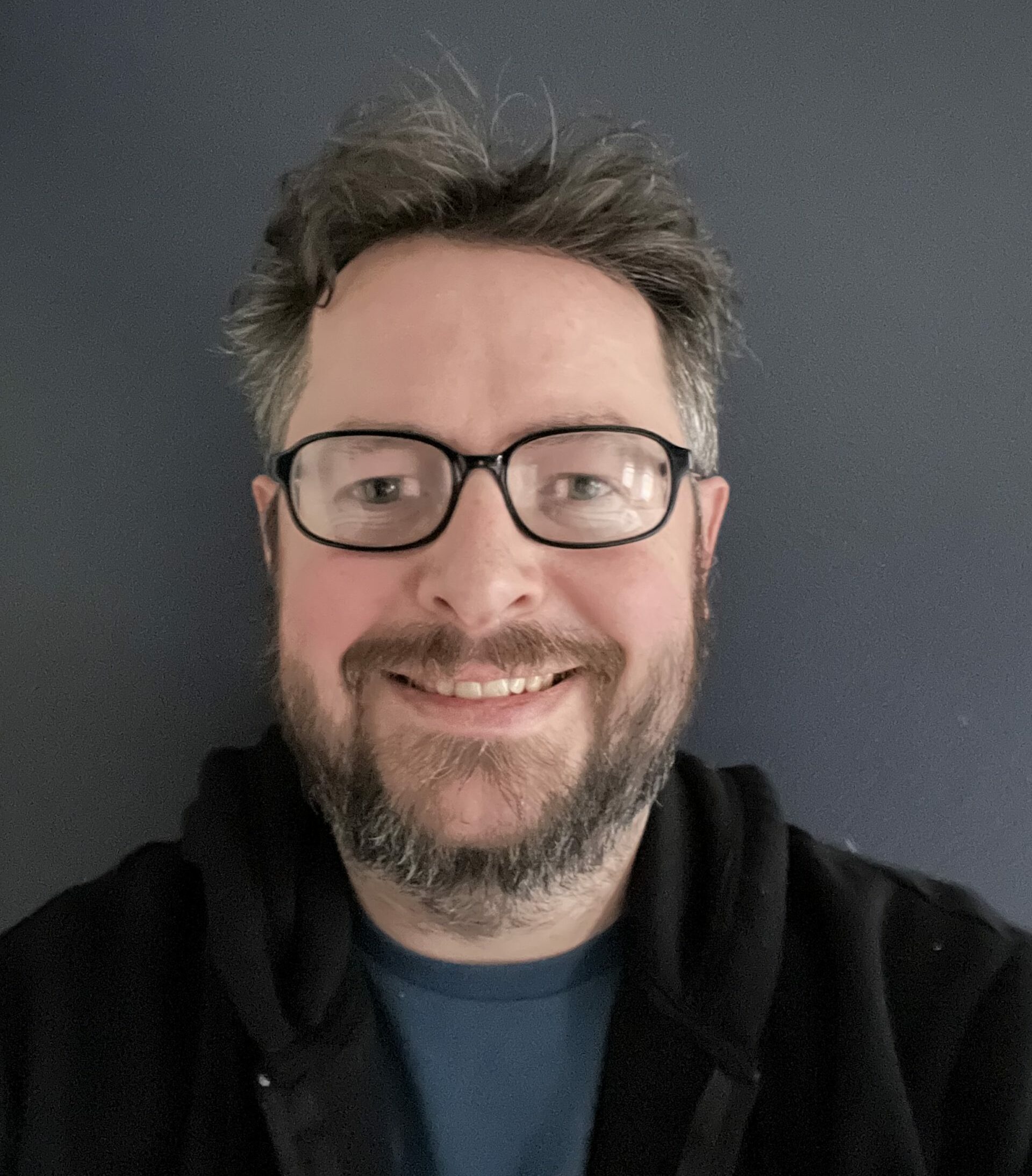 Matthew Burleigh has been writing tech tutorials since 2008. His writing has appeared on dozens of different websites and been read over 50 million times.
After receiving his Bachelor's and Master's degrees in Computer Science he spent several years working in IT management for small businesses. However, he now works full time writing content online and creating websites.
His main writing topics include iPhones, Microsoft Office, Google Apps, Android, and Photoshop, but he has also written about many other tech topics as well.