According to a study by Travel Weekly released towards the end of 2015, 88% of activities performed on smartphones and tablets stem from mobile applications. Due to the popularity of apps and the increasing competition in the global marketplace, it is no surprise that the travel industry has jumped on the app bandwagon. Here are just a few ways in which the industry engages their customers via apps, thus making their own unique impact on the digital marketplace.
On the Go
One of the main reasons why smartphones have become so successful is that they allow users to move around freely whilst having instant access to friends, media, entertainment and a myriad of other services. This is why there are now so many apps that are built entirely around the idea that the user is out and about, as well as in need of instantaneous information. Almost every app now functions based on these two fundamentals, from social media apps that usually only have a few buttons and a search bar so the user can find what they need as quickly as possible, to navigation apps such as Google Maps that track your location so there's no time wasted.
Even industries like banking and iGaming have got in on the action, with the latter flourishing as mobile apps allow users to play mobile casino games whilst waiting for their next train or plane. Sites like mFortune have gone even further by giving users an option to pay by phone bill. The site has specialized in mobile-optimized slots, bingo and poker games, which have earned them Best Mobile Operator at the Mobile Gaming Awards.
Needless to say, the variety of apps out there is perfect for travel companies. What could be better than a device that not only helps you to explore the world, but make sure that the journey is as smooth as possible by filling in gaps during the unavoidable waiting times?
Personalized Services
Smartphones are in essence personalized devices. Whilst models and makes may be the same, it would be very difficult to find two phones with the exact same apps and webpages stored on them. The travel industry has taken on board the fact that each user has their own set of needs and wants. As a result, most travel apps now offer customizable services, promotions and support.
For example, apps like CityMapper now feature a fully customizable weather section. By providing customers with consistent weather reports, it allows travelers to prepare alternative transport options if the weather disrupts their travel. It is these small yet valuable additions that set the great travel apps apart from the mediocre ones.
Organization
As anyone who has ever travelled away from home is sure to know, visiting an unknown place can be a bit daunting as well as hard work. After all, there's a lot of transport to keep track of and you may not even speak the language. This is why apps such as Tripit and LiveTrekker are so popular amongst travelers – they enable customers to stay organized. Tripit is particularly great for groups as it helps them stay connected by organizing their itinerary and ensuring their entire travel party understands what is happening and when, whilst LiveTrekker plots your journey for you and others to look back on.
Then, there are apps like XE Currency which swiftly converts currencies so you can keep track of your finances on the move even if you're offline, whilst the Time Out app can suggest places to eat and stay all over the world.
As these individual apps become more successful, we hope that we will one day see a single app that brings together all these handy tools – a Swiss army knife of travel apps perhaps. As for now, you have all the applications you need to trot the globe at your disposal, and all you need is a smartphone.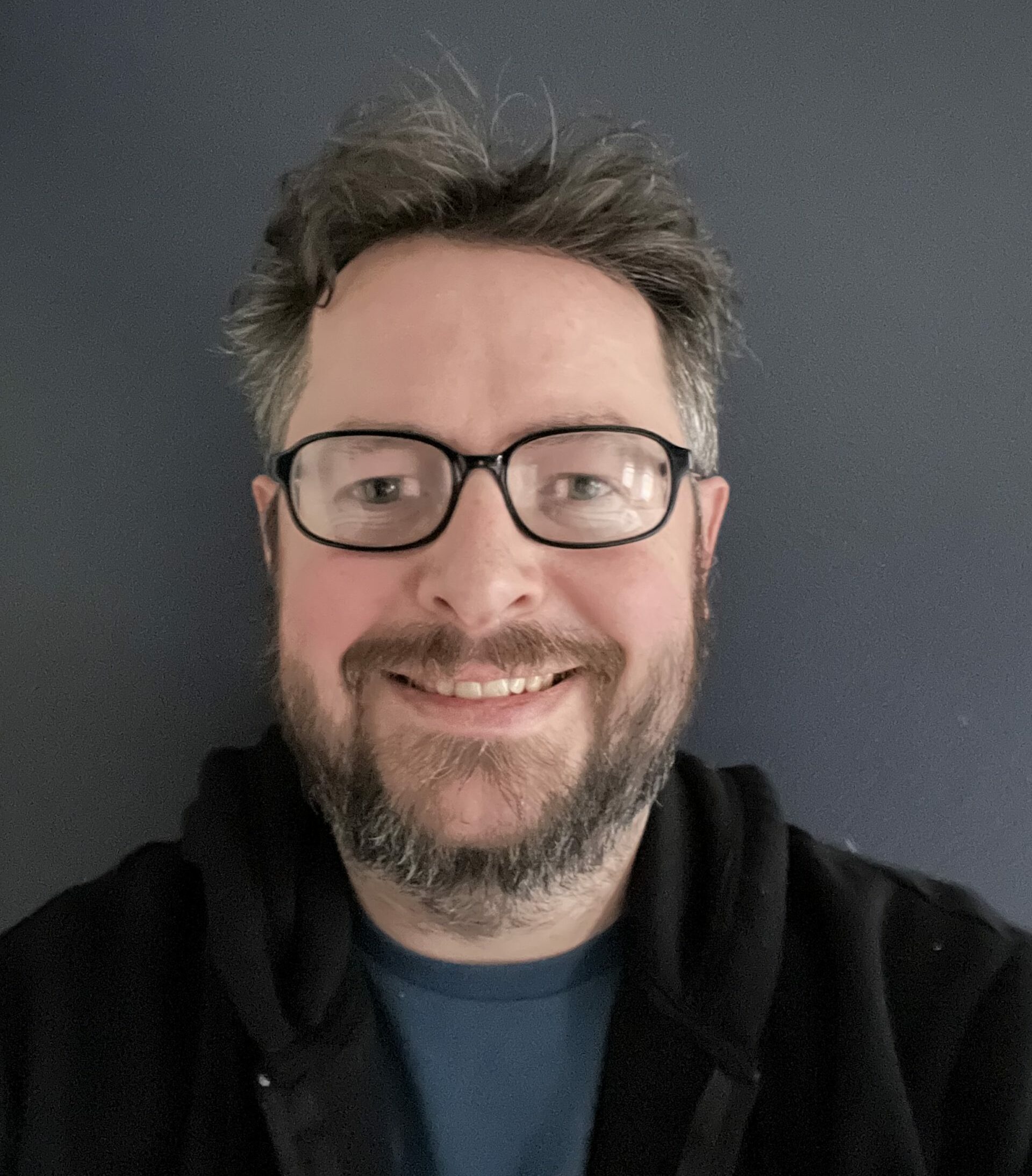 Matthew Burleigh has been writing tech tutorials since 2008. His writing has appeared on dozens of different websites and been read over 50 million times.
After receiving his Bachelor's and Master's degrees in Computer Science he spent several years working in IT management for small businesses. However, he now works full time writing content online and creating websites.
His main writing topics include iPhones, Microsoft Office, Google Apps, Android, and Photoshop, but he has also written about many other tech topics as well.